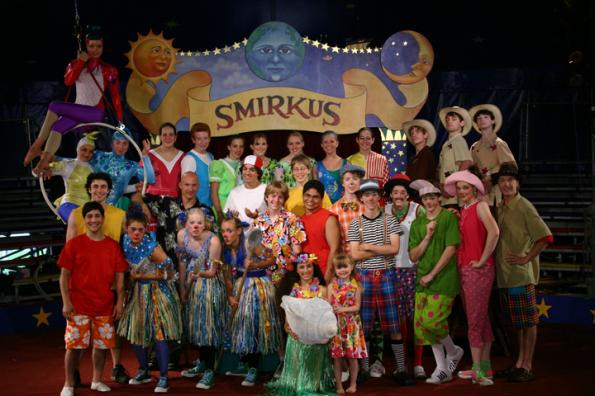 « Back to Events
This event has passed.
Event:

CIRCUS DREAMS

Date:

Sunday, December 16, 2012

Time:

3:00 PM

Cost:

FREE

Schedule:

until September 19, 2017 (See all)
Venue:

Address:
Google Map

1255 Park Ave.

,

Park City, UT

,

84060
Directed by Signe Taylor
Recommended for children 8 and up | 80 min. | 2011 | USA
Join charismatic young jugglers, acrobats, and clowns as they spend the summer performing with Circus Smirkus, the only travelling youth circus in the United States. This vibrant documentary follows 27 of America's top circus performers, aged 12 to 18, over one unforgettable summer. Filled with great characters and amazing performances by truly talented teens, Circus Dreams is a heartwarming story that offers a unique look at youth on a voyage of artistic and personal discovery, and provides an inspiring testament to the power of youthful dreams.
Presented in partnership with the Park City Film Series.
iCal Import
+ Google Calendar