« Back to Events
This event has passed.
Event:

MOONLIGHT

Date:

Thursday, August 17, 2017

Time:

7:00 PM

Cost:

Free
Venue:

Address:
Google Map

159 E. Center St.

,

Moab, UT

,

84532
Directed by Barry Jenkins
111 min | 2016 | USA | Rated R
Cast: Mahershala Ali, Naomie Harris, Trevante Rhodes
A timeless story of human connection and self-discovery, Moonlight chronicles the life of a young black man from childhood to adulthood as he struggles to find his place in the world while growing up in a rough neighborhood of Miami. At once a vital portrait of contemporary African-American life and an intensely personal and poetic meditation on identity, family, friendship, and love, Moonlight is a groundbreaking piece of cinema that reverberates with deep compassion and universal truths. Anchored by extraordinary performances from a tremendous ensemble cast, Barry Jenkins's staggering, singular vision is profoundly moving in its portrayal of the moments, people, and unknowable forces that shape our lives and make us who we are.
Winner: Best Motion Picture of the Year–2017 Academy Awards, Best Adapted Screenplay–2017 Academy Awards, Best Performance by an Actor in a Supporting Role–2017 Academy Awards, Best Motion Picture Drama–2017 Golden Globes
Moab screenings presented with support of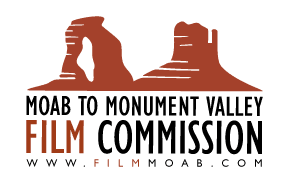 Utah Film Circuit screenings are made possible by the support of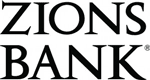 iCal Import
+ Google Calendar