« Back to Events
This event has passed.
Event:

PARIS IS BURNING

Date:

Thursday, November 15, 2012

Time:

7:00 PM

Cost:

FREE

Schedule:

until September 21, 2017 (See all)
Venue:

Address:
Google Map

677 S. 200 W.

,

Salt Lake City, Utah

,

84101
Directed by Jennie Livingston
Rated R | 71 min. | 1990 | USA
**Director Jennie Livingston will be in attendance.
Penetrating the tight-knit community of minority drag queens living in New York City, Jennie Livingston's acclaimed documentary offers an early glimpse at the art of "voguing," the underground dance style later popularized by Madonna in her hit song. The film also explores issues such as racism, homophobia and AIDS, while offering a detailed examination of the intricate Ball culture, in which queens are judged for their style and expression.
DTH! YEAR-ROUND Sponsored by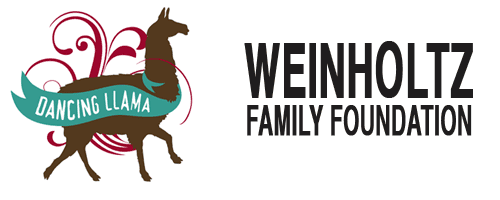 Media Support provided by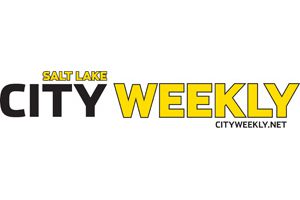 iCal Import
+ Google Calendar