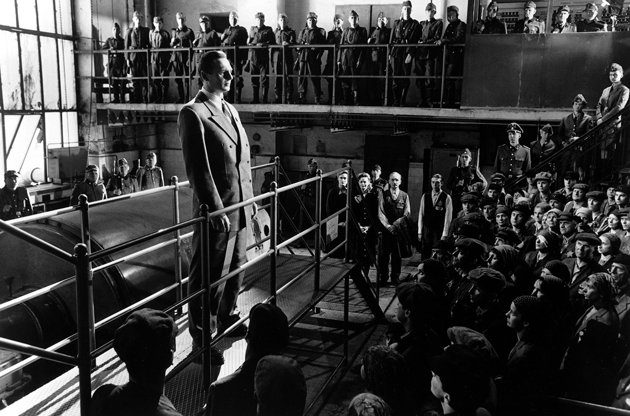 « Back to Events
This event has passed.
Event:

SCHINDLER'S LIST – 35mm

Date:

Sunday, April 7, 2013

Time:

6:00 PM
Venue:

Address:


138 W. Broadway

,

Salt Lake City, UT

,

84101
Directed by Steven Spielberg
Rated R | 193 min | USA | 1993
** Presented in 35mm and featuring a post-film Q+A with producer Gerald Molen.
Presented in honor of Holocaust Remembrance Day, this multiple Academy Award-winning epic film is considered by many to be one of the greatest films ever made. The film tells the story of Oskar Schindler, a German businessman who saved the lives of more than a thousand Jewish refugees during the Holocaust.
Generous support provided by:
Ben and Hillary Nitka
Presented in partnership with:


iCal Import
+ Google Calendar