« Back to Events
This event has passed.
Event:

THE FAMILY STONE

Date:

Thursday, December 20, 2012

Time:

7:00 PM

Schedule:

until October 21, 2017 (See all)
Venue:

Address:


677 S. 200 W.

,

Salt Lake City, Utah

,

84101
Age Restriction:

21+
Directed by Thomas Bezucha
Rated PG-13 | 106 min. | 2005 | USA
Although their relationship works in the city, things begin to fall apart for buttoned-up Manhattanites Everett (Dermot Mulroney) and Meredith (Sarah Jessica Parker) when they visit the suburbs for the holidays to stay with Everett's family. Meredith's first meeting with Everett's parents (Diane Keaton and Craig T. Nelson) proves so traumatic that she calls in her sister (Claire Danes) for backup, stir in a little homophobia, ignorance, and a mean sister, and Christmas can only get more complicated.
DTH! YEAR-ROUND Sponsored by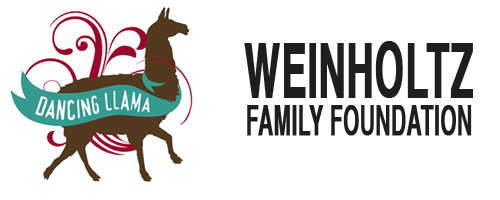 Media Support provided by

iCal Import
+ Google Calendar