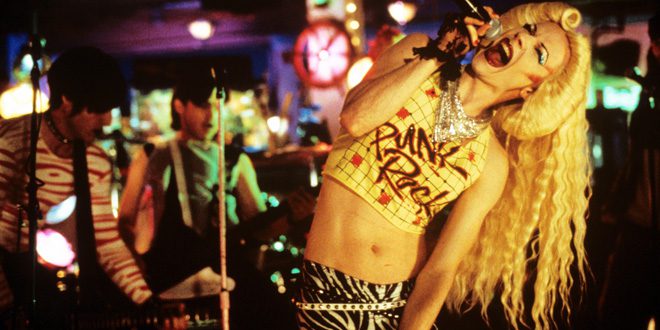 March 20, 2014
Directed by John Cameron Mitchell
95 min/USA/2001
Rated R
With its beginnings on the stage of Don Hill's, Hedwig cemented its place in film history after premiering at the 2001 Sundance Film Festival.  To celebrate Hedwig return to the stage, this time its premiere on Broadway, we are bringing the transgender-punk rock musical-drama-comedy back to the big screen.  After a botched sex-change operation, East German glam rocker Hansel becomes Hedwig and travels across the United States with a stage show, following her ex-boyfriend (and former band mate) and telling her life story.
Winner: Best Director and Audience Award – 2001 Sundance Film Festival; Best Directorial Debut  -  2001 National Board of Review, Gotham Awards, and Los Angeles Film Critics Association; Performance of the Year Award – Premiere Magazine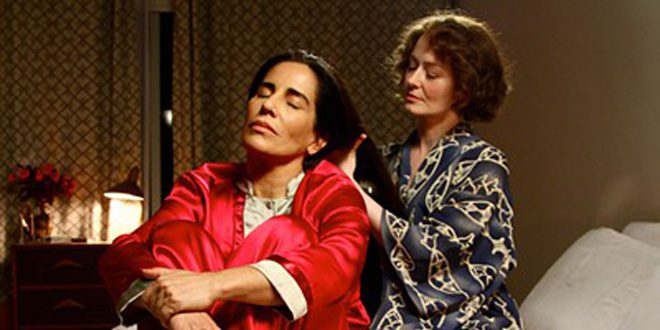 April 17, 2014
Directed by Bruno Barreto
118 min/Brazil/2013 
Frustrated poet Elizabeth Bishop travels to Brazil and encounters the beguiling architect Lota de Macedo Soares. Initial hostilities make way for a complicated yet long-lasting love affair that dramatically alters Bishop's relationship to the world around her. Anchored by magnificent lead performances from Miranda Otto and Glória Pires, Reaching for the Moon is an intimate snapshot of the search for inspiration, wherever and however you find it.
Winner: Audience Award for Best Feature – 2013 Outfest; 2013 Frameline; 2013 Inside Out Toronto LGBT Film Festival; Winner 10 other awards
iCal Import