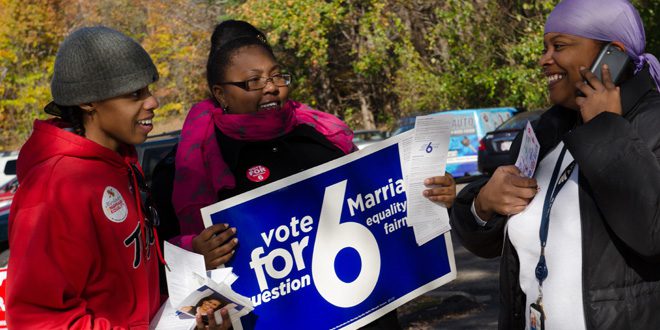 August 21, 2014
80 min | 2012 | USA | Not Rated
Directed by Yoruba Richen
The New Black is a documentary that examines how both sides of the African-American community are handling the campaign to legalize gay marriage. The film investigates homophobia in the black community's institutional pillar—the black church—and reveals the Christian right wing's strategy of exploiting this phenomenon in order to pursue an anti-gay political agenda.
Winner: Audience Award for Best Feature—2013 AFI Docs, Audience Award—Frameline37 San Francisco LGBT Film Festival, Jury Award for Best Documentary Feature—2013 Urbanworld Film Festival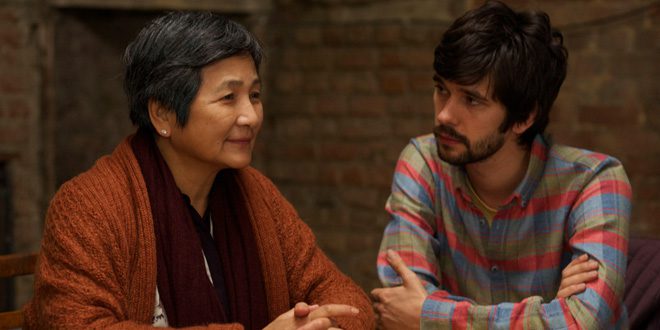 September 18, 2014
Directed by Hong Khaou
91 min | 2013 | UK | Not Rated
Set in London, Lilting tells the story of a Cambodian-Chinese mother mourning the death of her son. Her world is suddenly disrupted by the presence of a stranger. Though they don't share a common language, a translator helps piece together the memories of a man they loved in this film about unlikely connections and the tragedies that bring us together even though we may be worlds apart.
Winner: Cinematography Award—2014 Sundance Film Festival
iCal Import