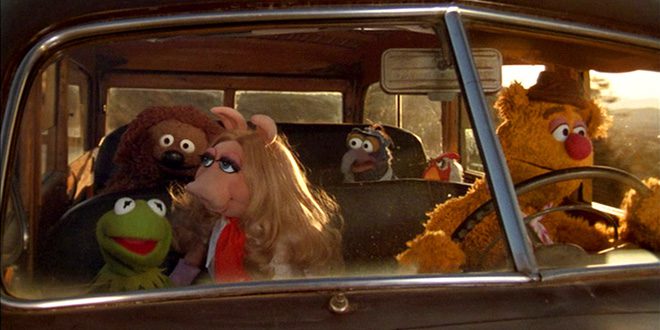 August 9, 2014
95 min | 1979 | USA | Rated G
Directed by James Frawley

Celebrate the 35th Anniversary of The Muppet Movie featuring the original Muppet cast that generations have grown to love. Join Kermit the Frog on his cross-country trek to Hollywood where he hopes to find fame. Along the way he meets Miss Piggy and a motley crew of other Muppets with similar aspirations, all the while evading a persistent frog-leg salesman.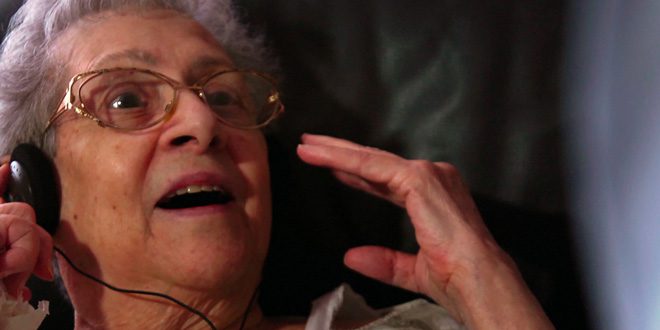 August 21, 2014
Alive Inside: A Story of Music & Memory
Directed by Michael Rossato-Bennett
74 min | 2013 | USA

Post-film discussion with Deb Burcomb from the Utah Health Care Association and Sam Noertker from Skullcandy Advanced Engineering will stay after the screening to discuss the nuances of personalized music and its effect on memory and language. Skullcandy has donated headphones; please bring iPods or iTunes gift cards to donate at this screening and learn how you can volunteer.
Alive Inside is a joyous exploration into our relationship with music and how it can reawaken our souls. This stirring documentary follows social worker Dan Cohen as he fights against a broken healthcare system to demonstrate music's ability to combat memory loss and return a deep sense of self to those suffering from dementia.
Winner: US Documentary Audience Award – 2014 Sundance Film Festival
iCal Import