April 11, 2015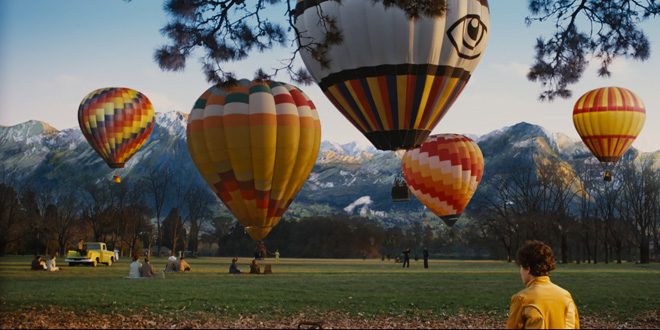 Directed by Juan Pablo Buscarini
110 min | 2014 | Argentina | Not Rated
Presented in English
Recommended for Ages 8+

To celebrate his tenth birthday, Ivan Drago's parents take him to an amusement park where he tries his hand at one of the games. Though he doesn't win, Ivan is given a comic book as a consolation prize. The comic contains an advertisement for a "games makers" competition sponsored by a mysterious corporation. Creating games captures Ivan's imagination. Against his father's wishes, he enters the competition and wins. Shortly afterward, his parents disappear in a ballooning accident. Believing them to still be alive, Ivan embarks on a dark, adventure-filled quest to find them, a journey that leads him to learn about his family's past and to meet the head of the mysterious corporation that sponsored the competition: the evil "games maker" Morodian.
Featuring an engaging story and fantastical atmosphere, The Games Maker is a gripping adventure about a young boy pursuing his dreams and saving his family.
– Description courtesy Sundance Institute.
Official Selection: 2015 Sundance Film Festival
April 16, 2015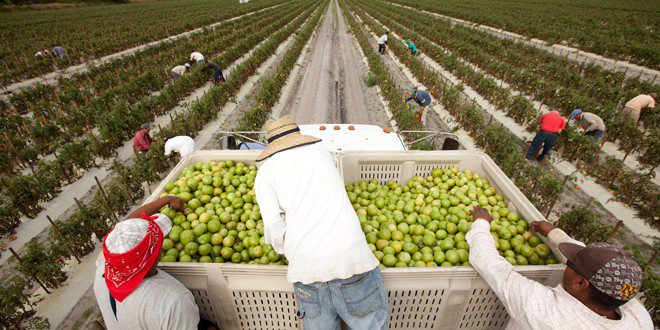 Directed by Sanjay Rawal
83 min | 2014 |USA | Not Rated
In this exposé, an intrepid group of Florida farmworkers battle to defeat the $4 trillion global supermarket industry through their ingenious Fair Food program, which partners with growers and retailers to improve working conditions for farmworkers in the United States.
There is more interest in food these days than ever before, yet there is very little interest in the hands that pick it. Farmworkers, the foundation of our fresh food industry, are routinely abused and robbed of wages. In extreme cases they are beaten, sexually harassed, or even enslaved—all within the borders of the United States.
Food Chains reveals the human cost in our food supply and the complicity of large buyers of produce like fast food chains and supermarkets. Fast food is big, but supermarkets are bigger—earning $4 trillion globally. They have tremendous power over the agricultural system. Over the past three decades they have drained revenue from their supply chain leaving farmworkers in poverty and forced to work under subhuman conditions. Yet many take no responsibility for this.
The narrative of the film focuses on an intrepid and highly lauded group of tomato pickers from Southern Florida—the Coalition of Immokalee Workers (CIW)—who are revolutionizing farm labor. Their story is one of hope and promise for the triumph of morality over corporate greed—to ensure a dignified life for farmworkers and a more humane, transparent food chain.
Official Selection: 2014 Berlin Film Festival, 2014 Tribeca Film Festival, 2014 Guadalajara Film Festival.
iCal Import