October 29, 2014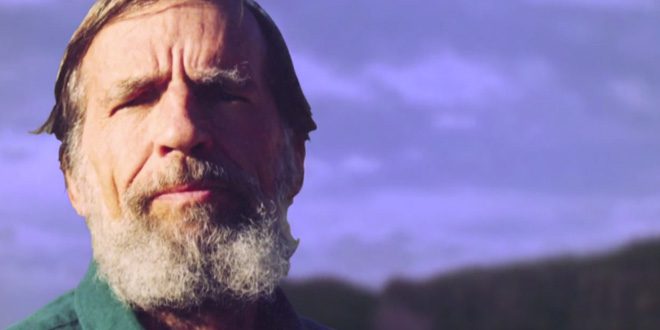 Directed by M.L. Lincoln
93 min | 2014 | USA | Not Rated
How far are we willing to go in defense of wilderness? Wrenched explores this question through the life and work of Edward Abbey, whose anarchistic spirit and riotous novels influenced and helped guide the nascent environmental movement of the 1970s and '80s. Through interviews, archival footage, and re-enactments, the film captures the outrage of Abbey's friends who were the original eco-warriors.
Official Selection: 2014 MountainFilm Telluride, 2014 San Francisco Green Film Festival, 2014 American Conservation Film Festival
Presented in partnership with
Utah Humanities Council Book Festival
November 22, 2014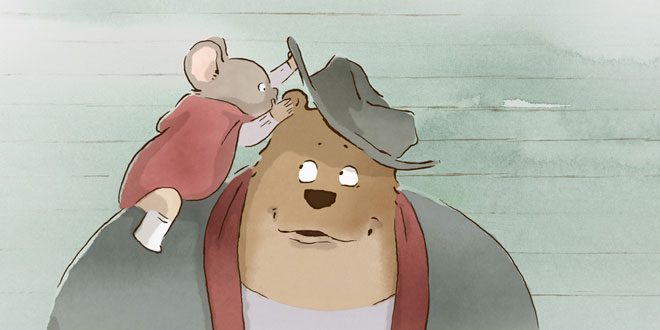 Directed by Benjamin Renner, Vincent Patar and Stéphane Aubier
80 min | 2014 | France | Rated PG
Recommended for ages 5+
An Academy Award® nominee that is based on the Belgian book series by Gabrielle Vincent, Ernest & Celestine tells the story of two unlikely friends. Celestine is a young mouse in an underground land where cautionary tales of bears are told and all mice are destined to become dentists. Celestine and Ernest the bear set out against the odds to prove their friendship is possible in this delightful and beautifully animated film.
Official Selection: 2014 Sundance Film Festival, 2014 Tumbleweeds Film Festival, 2013 Cannes Film Festival, 2013 Toronto International Film Festival
iCal Import