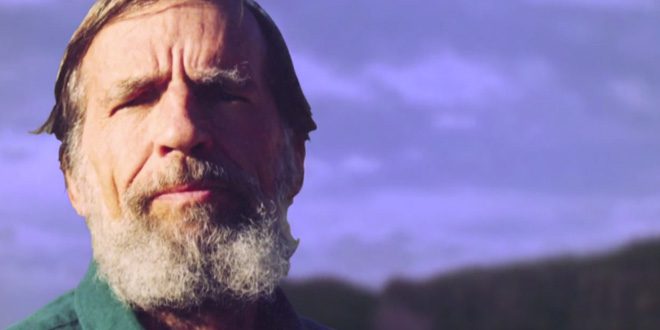 March 15, 2014
Directed by ML Lincoln
93 min / USA / 2014 / Not Rated
****Post-film discussion with ML Lincoln, and activists and friends of Edward Abbey: Ken Sleight, Ken Sanders, John Weisheit, and more tba. Bob Lippman, attorney, activist & friend of Abbey will moderate.
From Upton Sinclair's The Jungle to Rachel Carson's Silent Spring, American literature has a history of being in the vanguard when it comes to activism about controversial issues. The books of Edward Abbey carry on that tradition, with memoirs like Desert Solitaire and the classic comic novel, The Monkey Wrench Gang, taking on the degradation of the American Southwest.
Filmmaker ML Lincoln's documentary Wrenched reveals how Edward Abbey's anarchistic spirit and riotous novels influenced and helped guide the nascent environmental movement of the 1970s and '80s. Through interviews, archival footage and re-enactments, ML Lincoln captures the outrage of Abbey's friends who were the original eco-warriors. In defense of wilderness, these early activists pioneered "monkeywrenching" – a radical blueprint for "wrenching the system." Exemplified by EarthFirst! in the early '80s, direct action and civil disobedience grew in popularity. With tree-spiking, forest occupation and high-profile publicity stunts such as the cracking at Glen Canyon Dam, this group became the eventual target of FBI infiltrators, leading to the arrest of various members.
Abbey's message has lived on. Young activists are carrying on the monkeywrenching torch, using his books as a source of inspiration. Wrenched captures a new generation as personified in Tim DeChristopher, who singlehandedly stopped the sale of 100,000+ of acres of public trust lands in southeastern Utah. He was sentenced to federal prison for his actions. The fight continues to sustain the last bastion of the American frontier – the Wild West. And Wrenched, following in Abbey's footsteps, asks the question, how far are we willing go in defense of wilderness?
Presented in partnership with Living Rivers, Center for Biological Diversity, and Back of
Beyond Books.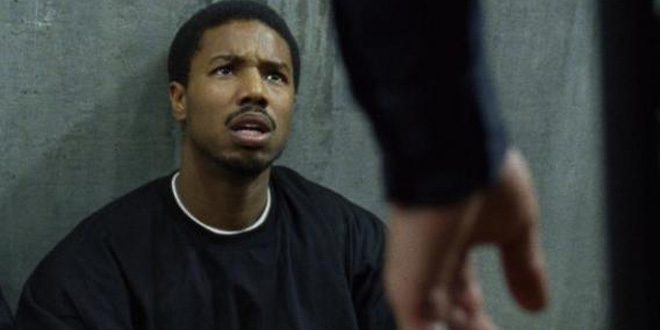 March 20, 2014
Directed by Ryan Coogler
85 min / USA / 2013 / Rated R
FRUITVALE STATION follows the true story of Oscar Grant (Michael B. Jordan), a 22-year-old Bay Area resident who wakes up on the morning of December 31, 2008 and feels something in the air. Not sure what it is, he takes it as a sign to get a head start on his resolutions: being better son to his mother (Octavia Spencer), whose birthday falls on New Year's Eve, being a better partner to his girlfriend Sophina (Melonie Diaz), who he hasn't been completely honest with as of late, and being a better father to Tatiana (Ariana Neal), their beautiful four year-old daughter. Crossing paths with friends, family and strangers, Oscar starts out well, as the day goes on, he realizes that changes are not going to come easily. His resolve takes a tragic turn, however, when BART officers shoot him in cold blood at the Fruitvale subway stop on New Year's Day. Oscar's life and tragic death would shake the Bay Area – and the entire nation – to its very core.
Winner: Dramatic Audience Award & Dramatic Grand Jury Prize – 2013 Sundance Film Festival; Un Certain Regard, Avenir Prize – 2013 Cannes Film Festival; and 10 other international festival awards.
iCal Import