October 21, 2015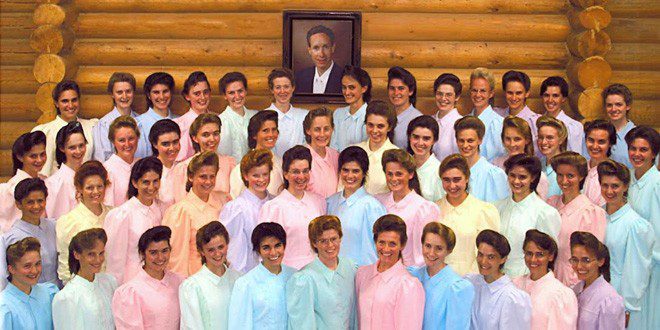 Directed by Amy Berg
90 min | 2015 | USA | Not Rated
**Post-film Q&A with producer/Private Investigator Sam Brower.
When noted author Jon Krakauer stumbled upon a closed polygamist community in southern Utah in 1999, it caught him by surprise. Private investigator Sam Brower (whose 2011 book shares the film's name) was already investigating the rogue sect, known as the Fundamentalist Church of Jesus Christ Latter Day Saints (FLDS). Here the two men share their alarming allegations of sexual abuse, underage marriages, and pregnancies. Collaborating with a local Texas journalist who first reported the story, they retrace their involvement that led to the capture and conviction of the group's maniacal leader, Warren Jeffs.
(more…)
November 18, 2015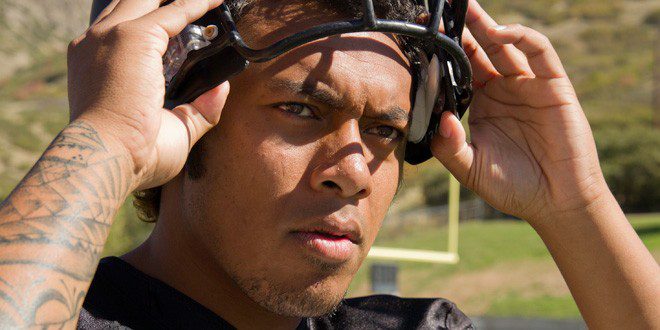 Directed by Tony Vainuku and Erika Cohn
87 min | 2014 | USA | Not Rated
Despite a small population with a brief history in the United States, Samoans and Tongans are 28 times more likely than any other minority group to play football for the NFL. Filmed over four years, filmmakers Tony Vainuku and Erika Cohn track the journeys of four talented Polynesian high school football players as they strive toward their lifelong, and potentially life-changing, goal of professional recruitment.
Charismatic, passionate, and determined, the players' love of family is matched only by their love of American football. Their speedy transformation from adolescence to adulthood in the high-stakes world of collegiate football is filmed with incredible access, shining a light on the extreme pressures to succeed that emanate from within the tightly knit Polynesian community, as well as from the outside.
Yet, gang violence, addiction, and poverty are a constant danger that can easily bring down a dream. Even with the best moms, siblings, and friends cheering from the grandstands, not everyone makes it to the big time.
– Description courtesy of Sundance Institute
Official Selection: 2015 Sundance Film Festival



iCal Import