March 10, 2015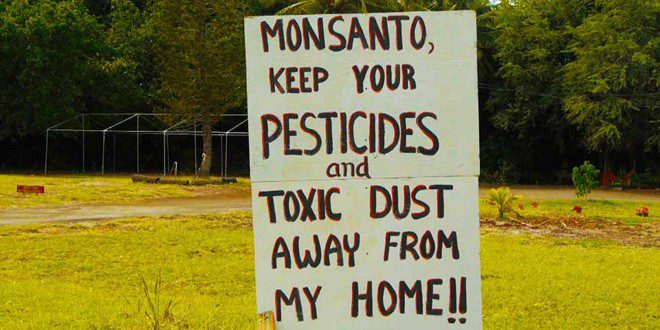 Directed by M. Sean Kaminksy
82 min | USA | 2014 | Not Rated
*Dr. Lynn Bohs, PhD from Harvard University, will be joining us after the film for a discussion on the importance of biodiversity and plant evolution. Right now she is a professor of biology at the University of Utah.
One of the world's most precious resources is at risk. This timely and emotionally moving documentary illuminates what is at stake and what can be done to protect the source of nearly all our food: SEEDS.
According to the Food and Agriculture Organization of the UN (FAO), approximately 90% of the fruit and vegetable varieties that existed 100 years ago no longer exist today. Heritage grain is near extinction. Seeds that were lovingly nurtured over decades or even hundreds of years have been lost forever. Maintaining seed biodiversity allows us to breed new varieties that are resistant to pests or thrive in temperature extremes. This is essential in a changing climate.
Meanwhile, corporations are co-opting seed genetics using patent law. In the past, the seed was communal. Seeds were a shared resource not unlike the water we drink or the air we breathe. One hundred years ago things started to change. Today, corporate-owned seed accounts for 82% of the world-wide market. Plants grown from transgenic seeds (also known as GMOs) send pollen through the wind and contaminate neighboring crops. When this happens, large companies threaten affected farmers with lawsuits (and nearly always win). Once a crop is contaminated by GMO pollen there is no turning back.
This film tells the story of seeds by following their challenges and triumphs as they work to save this precious resource.
It's not too late… yet.
"Research in our lab centers on plant systematics, phylogeny, evolution, and biodiversity, with an emphasis on plants in the Solanaceae (tomato family). We use a variety of approaches from morphology to molecular phylogenetics and a diversity of techniques from field and herbarium studies to DNA sequencing to delimit and describe species and investigate their evolutionary relationships, distributional ranges, and basic biology. The Solanaceae has a worldwide distribution and is one of the world's most economically important plant families, including the tomato, potato, eggplant, chili pepper, petunia, and tobacco as well as lesser-known species with potential uses as foods or medicines. It provides opportunities to investigate the interactions of plants with people, the evolution of domesticated species, and character changes associated with human selection."
~ Dr. Lynn Bohs, PhD

iCal Import