December 10, 2016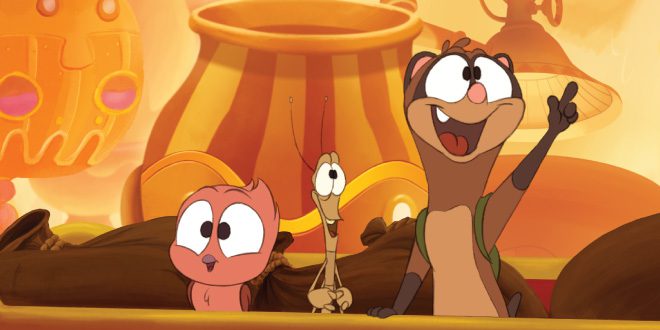 Directed by Albert 't Hooft and Paco Vink
67 min | 2014 | Netherlands/Belgium | Not Rated
Presented in English.
Recommended for ages 4+
A team of pets – a playful ferret, a sweet canary and a know-it-all stick insect – head out to ask Saint Nicolas for presents for their animal friends and themselves. The journey is filled with adventures, but their relationships become severely tested when Fred the ferret who has to choose between his love of toys and his love for his friends.
Official Selection: 2016 Nederlands Film Festival, 2016 Busan International Kids and Youth Festival
January 7, 2017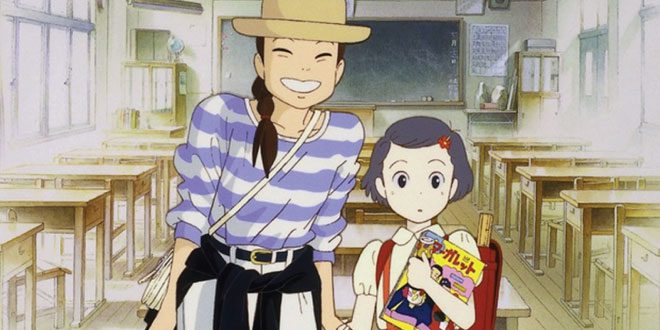 Directed by Isao Takahata
118 min | 1991 | Japan | PG
It's1982, and Taeko (Daisy Ridley) is 27 years old, unmarried, and has lived her whole life in Tokyo. She decides to visit her relatives in the countryside, and as  the train travels through the night, memories flood back of her younger years: the first immature stirrings of romance, the onset of puberty, and the frustrations  of math and boys. At the station, she is met by young farmer Toshio (Dev Patel), and the encounters with him begin to reconnect her to forgotten longings. In lyrical switches between the present and the past, Taeko contemplates the arc of her life and wonders if she has been true to the dreams of her childhood self.
From Academy Award®-nominated director Isao Takahata (The Tale of The Princess Kaguya) and general producer Hayao Miyazaki,  Only Yesterday is a  masterpiece of time and tone, rich with humor and stirring emotion, and beautifully animated by one of the world's most revered animation studios. This film was one of Studio Ghibli's most critically acclaimed work, but never released in North America until this year – in celebration of its 25th Anniversary. 
Parents Note: This film is set in 1966 and 1982. There are scenes of smoking, physical discipline, and references to menstruation.

Tumbleweeds Year-Round is generously supported by


iCal Import