July 31, 2015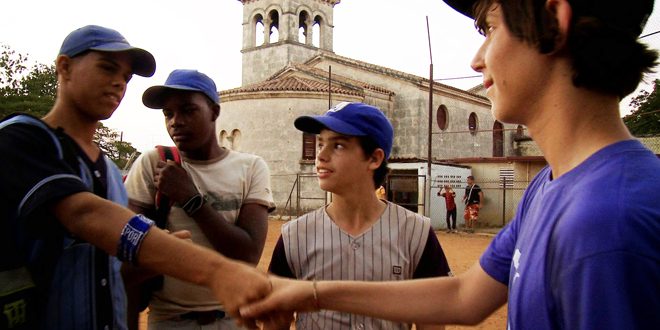 Directors: Marcia Jarmel and Ken Schneider
Not Rated | 60 min. | 2014 | USA
Recommended for ages 11+
Thirteen-year-old Mica takes to heart his Rabbi's dictate to help "heal the world," and launches a grand plan to send baseballs to Cuba—a country with a mysterious pull. He knows only that Cubans have few resources, love baseball, and gave his Jewish grandpa refuge during the Holocaust.
August 1, 2015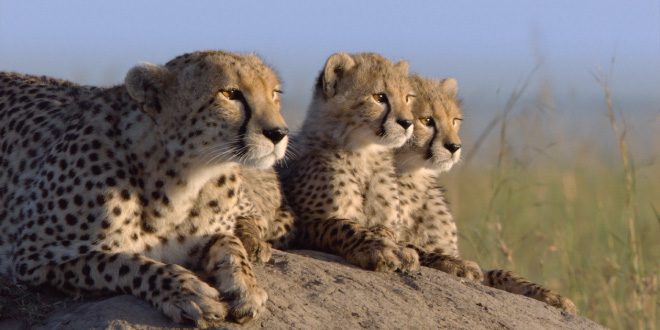 Directed by Keith Scholey and Alastair Fothergill
89 min | 2011 | USA | Rated G
Recommended for all ages.
African Cats is an epic true story that captures the real-life love, humor, and determination of the majestic kings of the savanna. The story features Mara, an endearing lion cub who strives to grow up with her mother's strength, spirit, and wisdom; Sita, a fearless cheetah and single mother of five mischievous newborns; and Fang, a proud leader of the pride who must defend his family from a rival lion and his sons.
iCal Import