March 6, 2017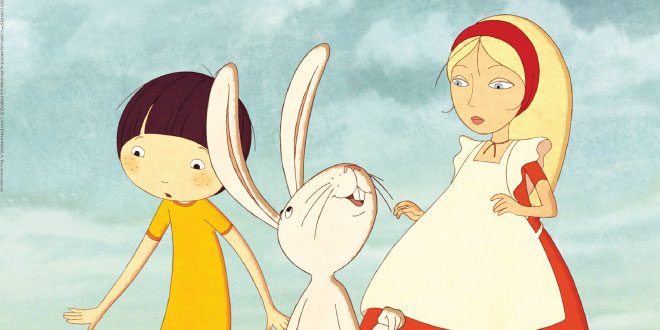 Directed by Dominique Monféryi
80 min | 2009 | France | Not  Rated
Presented in French with English subtitles.
Recommended for Ages 6+
Cast: Eliott Berger, Cressida Bandey, Mirabelle Kirkland, and Paul Bandey
From Academy Award®-nominated director Dominique Monféry comes a sumptuously animated movie about a magic library where all the characters from classic children's books come alive.
Nat has fond memories of his eccentric Aunt Eleanor reading to him from her enormous collection of storybooks but is frustrated by his inability to read the books himself. So he is less than thrilled when he learns that his aunt has left him the keys to her attic library as a gift. However, just as Nat's parents are selling the collection to a shady antiques dealer, Nat discovers that the library is magical – the books are all original first editions of history's most popular fairy tales, and the famous characters come to life! Now with the help of Alice in Wonderland, the Ogre, Peter Pan and others, he must find a way to get back the books and learn to read an ancient spell to keep the characters alive for future generations of children.
Eleanor's Secret is a beautifully designed, rollicking adventure in which a boy's new found ability to read not only sets his imagination free, but saves the day! The film features characters from classics storybooks Alice's Adventures in Wonderland, The Jungle Book, Pinocchio, Peter Pan, Jack and the Beanstalk, Puss in Boots, Tom Thumb, Little Red Riding Hood, and more!
Tumbleweeds Year-Round screenings made possible by the support of


March 9, 2017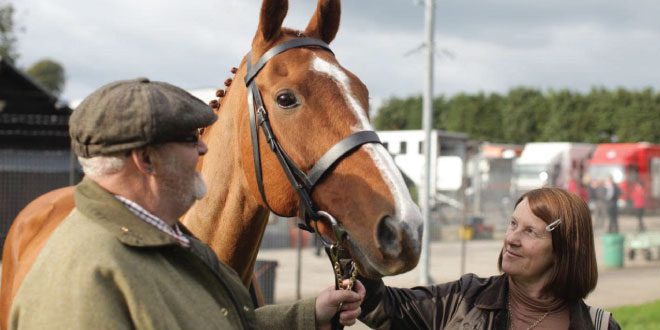 Directed by Louise Osmond
85 min | 2015 | UK | Rated PG
Set in a former mining village in Wales, Dark Horse is the inspirational true story of a group of friends who decide to take on the elite 'sport of kings' and breed themselves a racehorse. Raised on a slagheap allotment, their foal grows into an unlikely champion, beating the finest thoroughbreds in the land, before suffering a near fatal accident. Nursed back to health by the love of his owners – for whom he's become a source of inspiration and hope – he makes a remarkable recovery, returning to the track for a heart-stopping comeback.
Winner: Audience Award World Cinema Documentary–2015 Sundance Film Festival; Winner: Best Documentary–2015 British Independent Film Awards
West Jordan screenings presented in partnership with

Utah Film Circuit screenings are made possible by the support of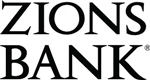 iCal Import