May 1, 2017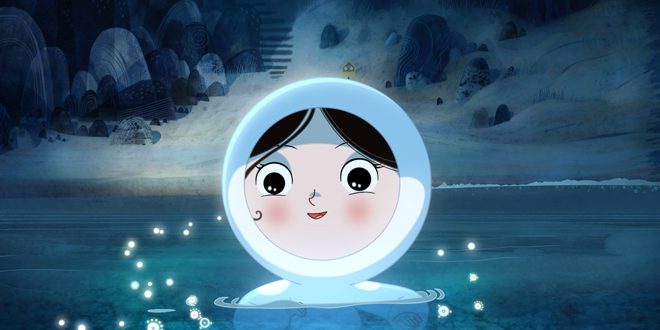 This film was co-produced and created to be in French and English. While we have presented the English version in the past, we are so excited to now be showing the French version as part of our ongoing French series at the Viridian Event Center.
Directed by Tomm Moore
93 min | 2014 | Ireland/Denmark/Belgium/Luxembourg/France | Rated PG
Presented in French with English subtitles
Recommended for ages 7+
Cast: Jean Stan Du Pac, Patrick Bethune, and Nathalie Homs
From the creators of the Academy Award®-nominated The Secret of Kells comes a breathtakingly gorgeous, hand-drawn masterpiece. Based on the Irish legend of the Selkies, Song of the Sea tells the story of the last seal-child, Saoirse, and her brother Ben, who go on an epic journey to save the world of magic and discover the secrets of their past. As enthralling for adults as it is for children young and old, Song of the Sea is a wonder of magical storytelling and visual splendor that is destined to become a classic.
Winner: Best Animated Feature Film–2015 European Film Awards; Nominated: Best Animated Feature–2015 Academy Awards

Tumbleweeds Year-Round screenings made possible by the support of


May 11, 2017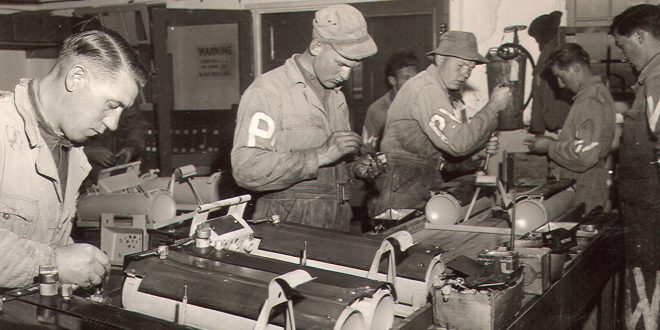 Directed by G. Scott Porter
56 min | 2016 | USA | Not Rated
Presented in English and German with English subtitles.
*Post-film discussion with director Scott Porter and historian Kent Powell
During World War II more than 370,000 German prisoners of war were captured overseas and sent to prison camps across America. Splinters of a Nation tells the extraordinary story of 8,000 prisoners who were sent to Utah. For more than three years, these prisoners worked side-­by-­side with thousands of Utahns on farms and factories across the state. This powerful collision of two enemies on the homefront created life-­changing exchanges and left behind some extraordinary tales. There were heroes, villains, murders, escapes, as well as amazing acts of humanity and inspiring friendships cast against the bitter backdrop of the war. Tragedy marked the end of their stay as a deranged American guard opened fire on hundreds of sleeping prisoners, killing nine and wounding 19. This tragic event in the small rural town of Salina became the largest WWII massacre on American soil.
West Jordan screenings presented in partnership with

Utah Film Circuit screenings are made possible by the support of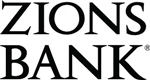 iCal Import