April 3, 2017
Directed by Jean-Loup Felicioli and Alain Gagnol
80 min | 2010 | France/Belgium | Rated PG
Presented in French with English subtitles.

Recommended for Ages 8+
Cast: Dominique Blanc, Bruno Salomone, and Jean Benguigui
The Academy Award® nominated A Cat in Paris from directors Jean-Loup Felicioli and Alain Gagnol is a beautifully hand-drawn caper set in the shadow-drenched alleyways of Paris.
Dino is a cat that leads a double life. By day he lives with Zoe, a little girl whose mother is a detective in the Parisian police force. But at night Dino sneaks out the window to work with Nico – a slinky cat burglar with a big heart, whose fluid movements are poetry in motion as he evades captors and slips and swishes from rooftop to rooftop across the Paris skyline. Rife with film references (from Reservoir Dogs to Goodfellas to The Night of the Hunter), A Cat in Paris is a warm and richly humorous love letter to classic noir and American gangster films, with jazz soundtrack featuring Billie Holiday.
Nominated: 2012 Academy Award for Best Animated Feature
Tumbleweeds Year-Round screenings made possible by the support of


April 13, 2017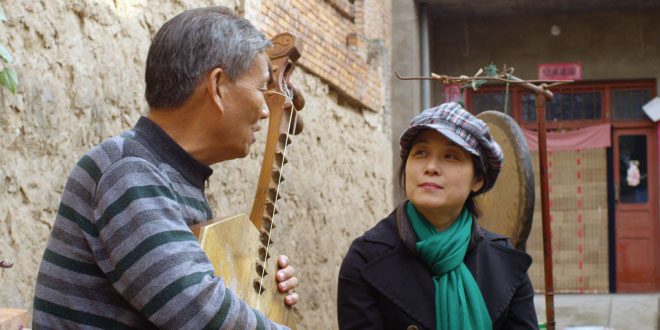 Directed by Morgan Neville
96 min | 2015 | USA | Rated PG-13
Over the past 16 years, an extraordinary group of musicians has come together to celebrate the universal power of music. Named for the ancient trade route linking Asia, Africa and Europe, The Silk Road Ensemble, an international collective created by acclaimed cellist Yo-Yo Ma, exemplifies music's ability to blur geographical boundaries, blend disparate cultures and inspire hope for both artists and audiences.
The Music of Strangers: Yo-Yo Ma and the Silk Road Ensemble, the latest film from the creators of the Oscar-winning documentary 20 Feet from Stardom and the critically-hailed Best of Enemies, follows an ever-changing lineup of performers drawn from the ensemble's more than 50 instrumentalists, vocalists, composers, arrangers, visual artists and storytellers as they gather in locations across the world, exploring the ways art can both preserve traditions and shape cultural evolution.
Blending performance footage, personal interviews and archival film, director Morgan Neville and producer Caitrin Rogers focus on the journeys of a small group of Silk Road Ensemble mainstays from across the globe to create an intensely personal chronicle of passion, talent and sacrifice. Through these moving individual stories, the filmmakers paint a vivid portrait of a bold musical experiment and a global search for the ties that bind.
Official Selection: 2015 Toronto International Film Festival, 2015 Berlin International Film Festival
West Jordan screenings presented in partnership with

Utah Film Circuit screenings are made possible by the support of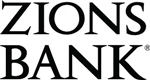 iCal Import