Lights, camera, ACTION! Action is a directive on set when the clapperboard falls for the scene to spring to life. 'Action' is also a call to audiences and mission-driven organizations to take a meaningful viewing experience and turn that energy into purposeful movements and deeds. We want to update you on the action we are taking to support families, teachers, filmmakers and the broader community this year:
Creative connection through film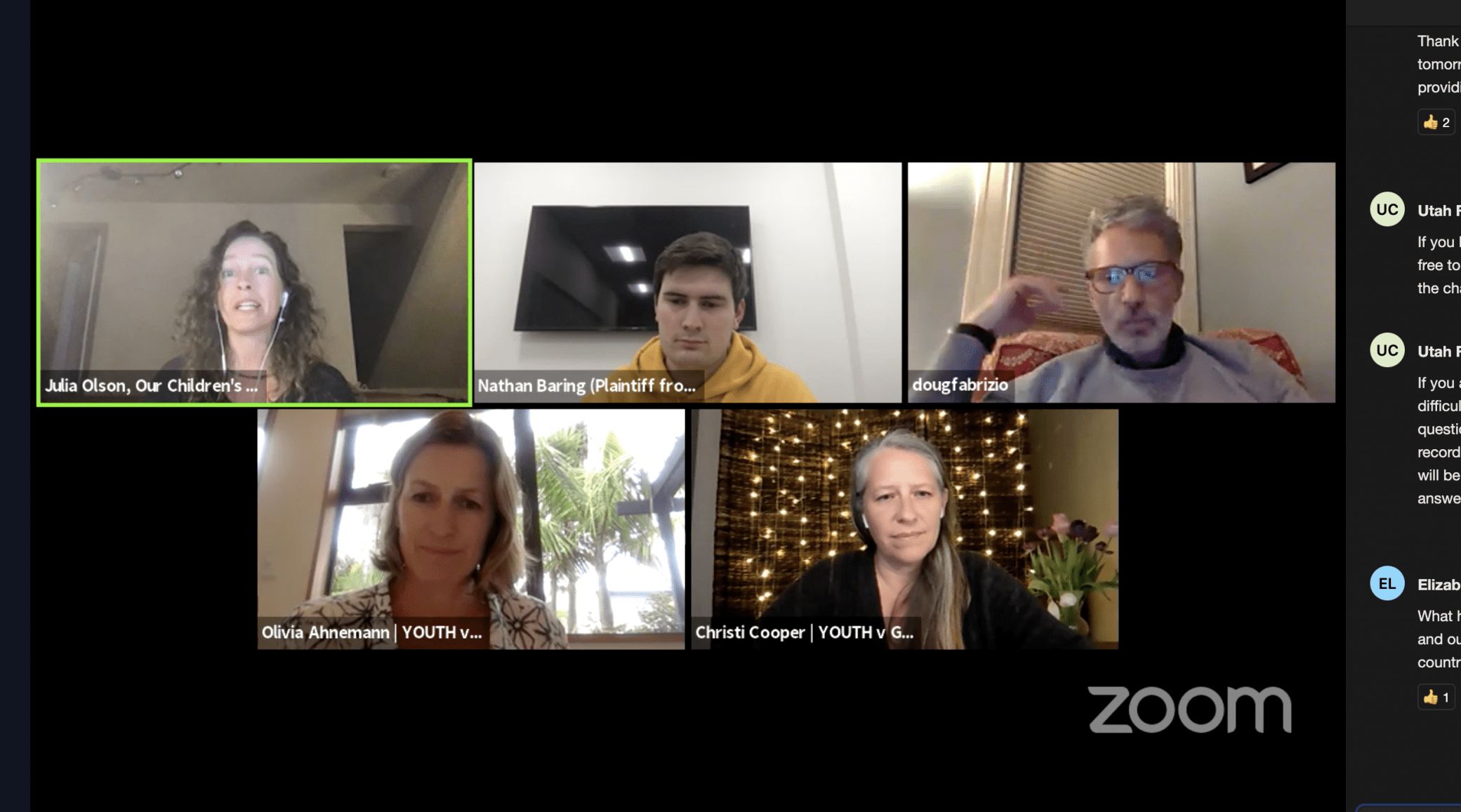 Our most popular events are our free weekly live stream screenings which provide an accessible way to explore issue-driven topics, connect to global communities or simply decompress at home. In the early stages of the pandemic, Utah Film Center staff members quickly learned how to produce live streaming events that also include chat rooms and live video discussions. This year more than 6,515 people (or households) have tuned in to our free live stream screenings from Utah or the greater Mountain West. Our Through the Lens live streams in partnership with KUER's RadioWest have reached people in 98 Utah zip codes, 47 Utah cities and 32 different states. Topics explored in post-film discussions include: how research in the Great Salt Lake supported NASA's Mars exploration, the early Black Lives Matter community organizing movement, the legacy of Supreme Court Justice Ruth Bader Ginsburg, and more.
Sparking discussions at drive-ins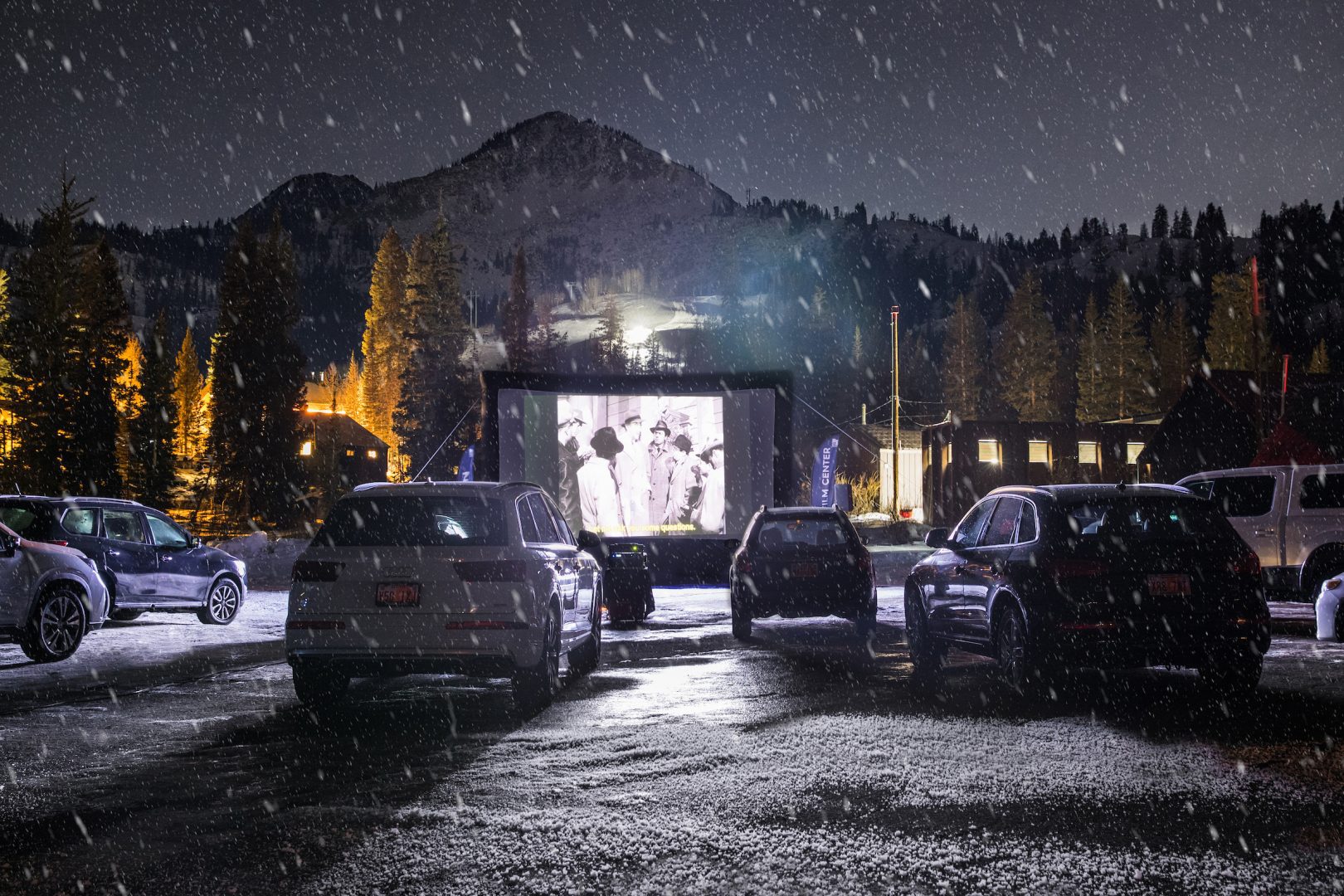 Who doesn't love the nostalgic atmosphere of a drive-in movie!? This summer we look forward to hosting drive-in screenings where families and friends can enjoy the energy of a communal viewing experience (from a safe physical distance) and start discussions that last well into the evening with the people closest to you. Let's do the work to break down perceived walls and get to a point where we can work side by side and truly listen to one another. We believe constructive conversations are an important way to spark positive change. Additionally, we are teaming up with the Rural Utah Project to host screenings in communities hit hard by the pandemic who could use some fun events like drive-ins to share joy.
Hosting inclusive celebrations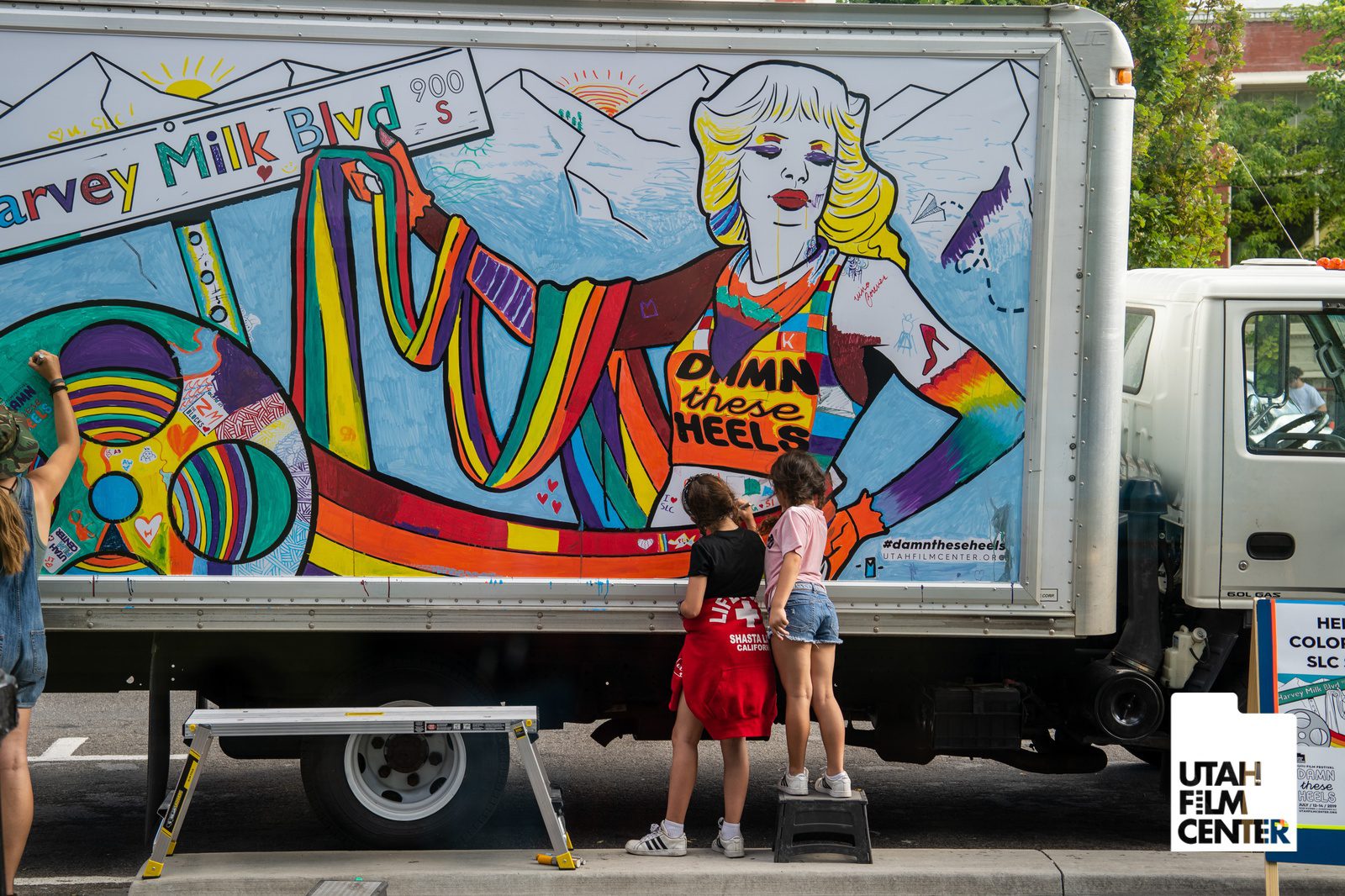 Damn These Heels Queer Film Festival will be celebrating its 18th anniversary this year with virtual screenings, panel discussions and drive-in events! The annual festival explores LGBTQ+ issues, ideas, and art through showcasing fiction and non-fiction films from around the world. Damn These Heels remains a community focused, grassroots, locally-produced festival with strong partnerships. Save the date for July 9 – 18, 2021!
Exploring the world through the eyes of young storytellers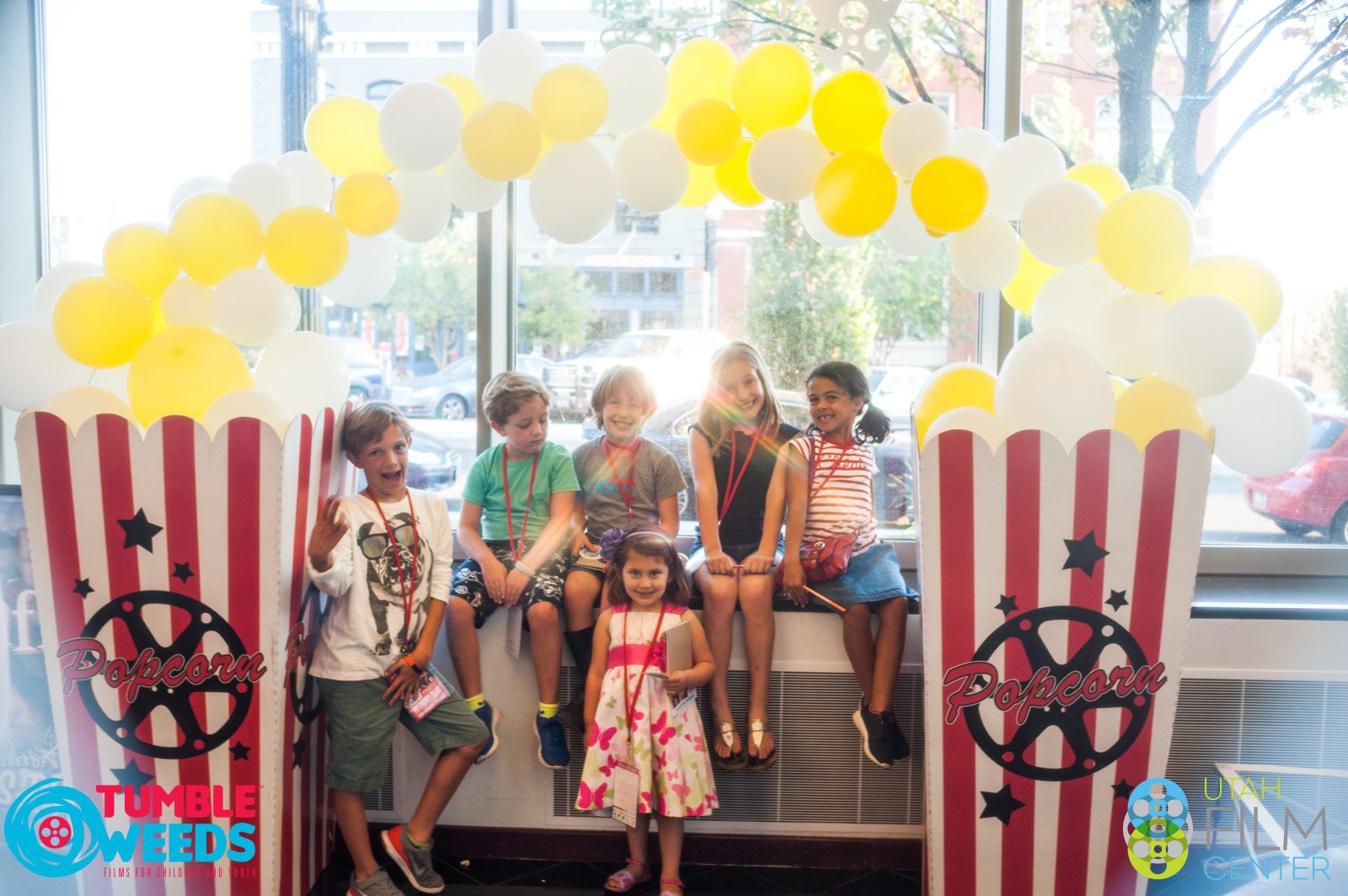 Our programmers continue to search the world over for the best independent films for kids. With a focus on quality over quantity and alternatives to mainstream offerings, we launched a streaming platform for kids (of all ages). Tumbleweeds Films For Kids hosts 3 – 4 new films each month and workshops to deepen appreciation for the storytelling process. Teachers are using these films in their classrooms free of charge and families are tuning in each month to explore places like Mongolia, France, and Belgium from the comfort of their couch.
Supporting teachers and students in the classroom and beyond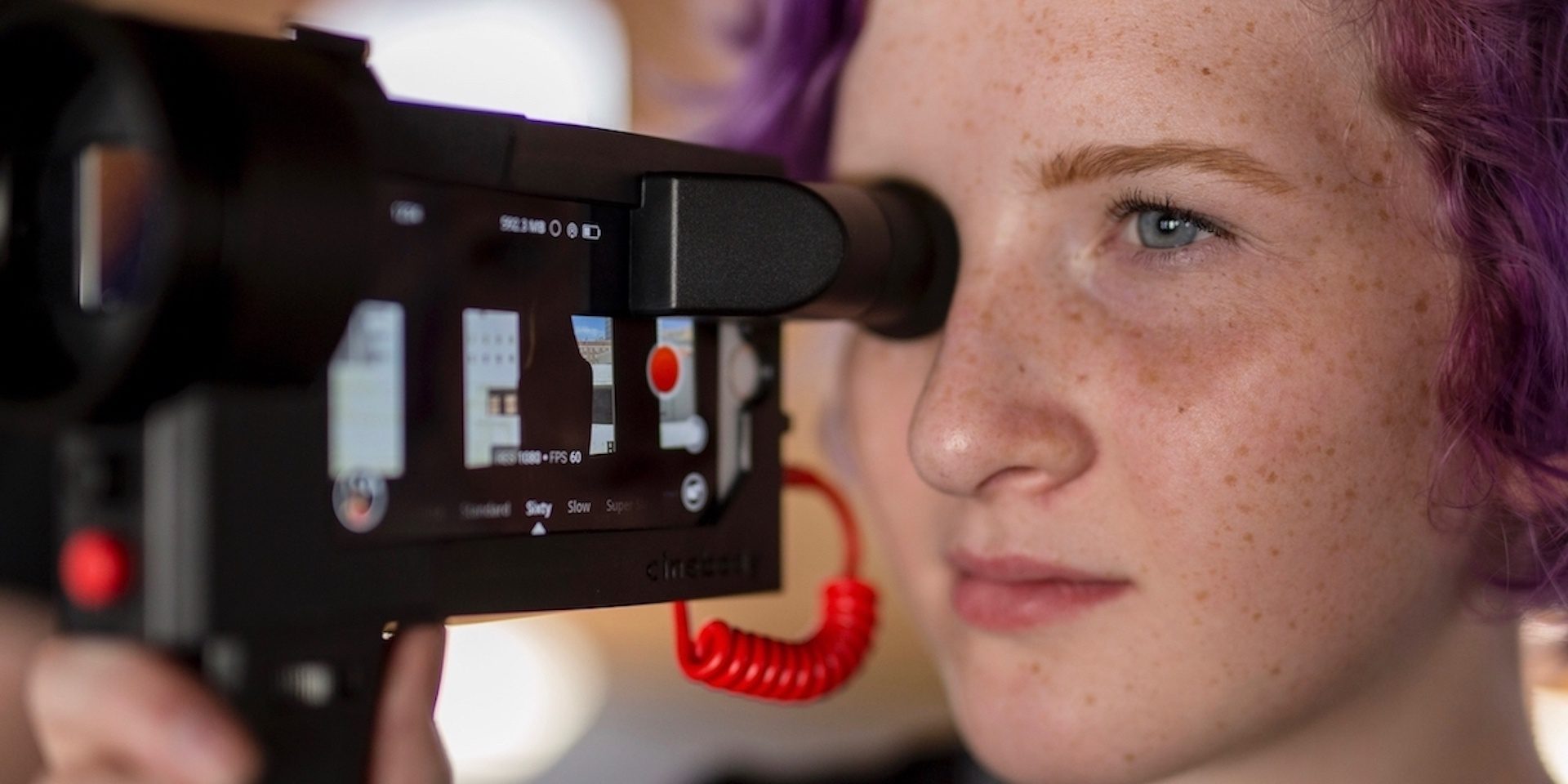 This past school year we experienced an increased need to provide teacher resources and student programs in the classroom. Virtual school was challenging in many ways but we were honored to rise to the challenge and expand our education programs in Utah. Our education programs initiate meaningful classroom discussions and activities that ultimately lead young people to deepen their understanding of the content and further develop their own voices. We believe strongly in the power of film as a teaching tool to build empathy, unlock new worlds and help kids build a strong sense of self. The themes explored in our programs include: identity, music and memory, cyber bullying, nutrition, following your dreams, and much more.
Over the last five years Utah Film Center has received an increased interest in its media literacy programs serving more than 1,330 teachers and reaching more than 56,100 students across Utah and we look forward to continuing to grow those numbers.
Elevating fellow nonprofits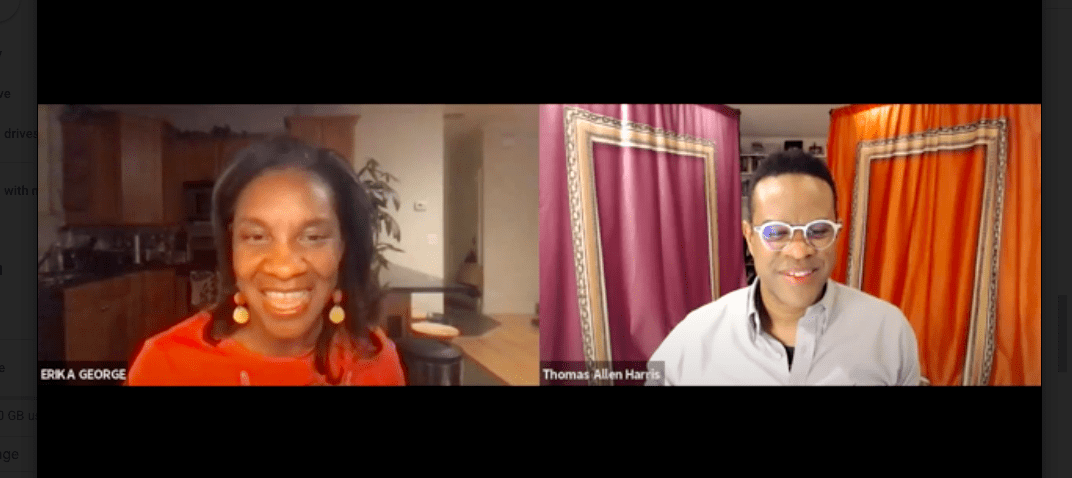 Utah Film Center's Community Spotlight program is designed to give nonprofits a fun, cost-effective, and creative way to rally their communities (near and far) and keep crucial, mission-driven conversations going no matter the circumstance. Nonprofits are encouraged to pick a film that supports their mission, plan a panel discussion, and Utah Film Center will help produce the event with its online streaming platform and technical know-how. Think of it as a virtual venue rental where communities can "gather" to watch a film and dive deep into meaningful discussions.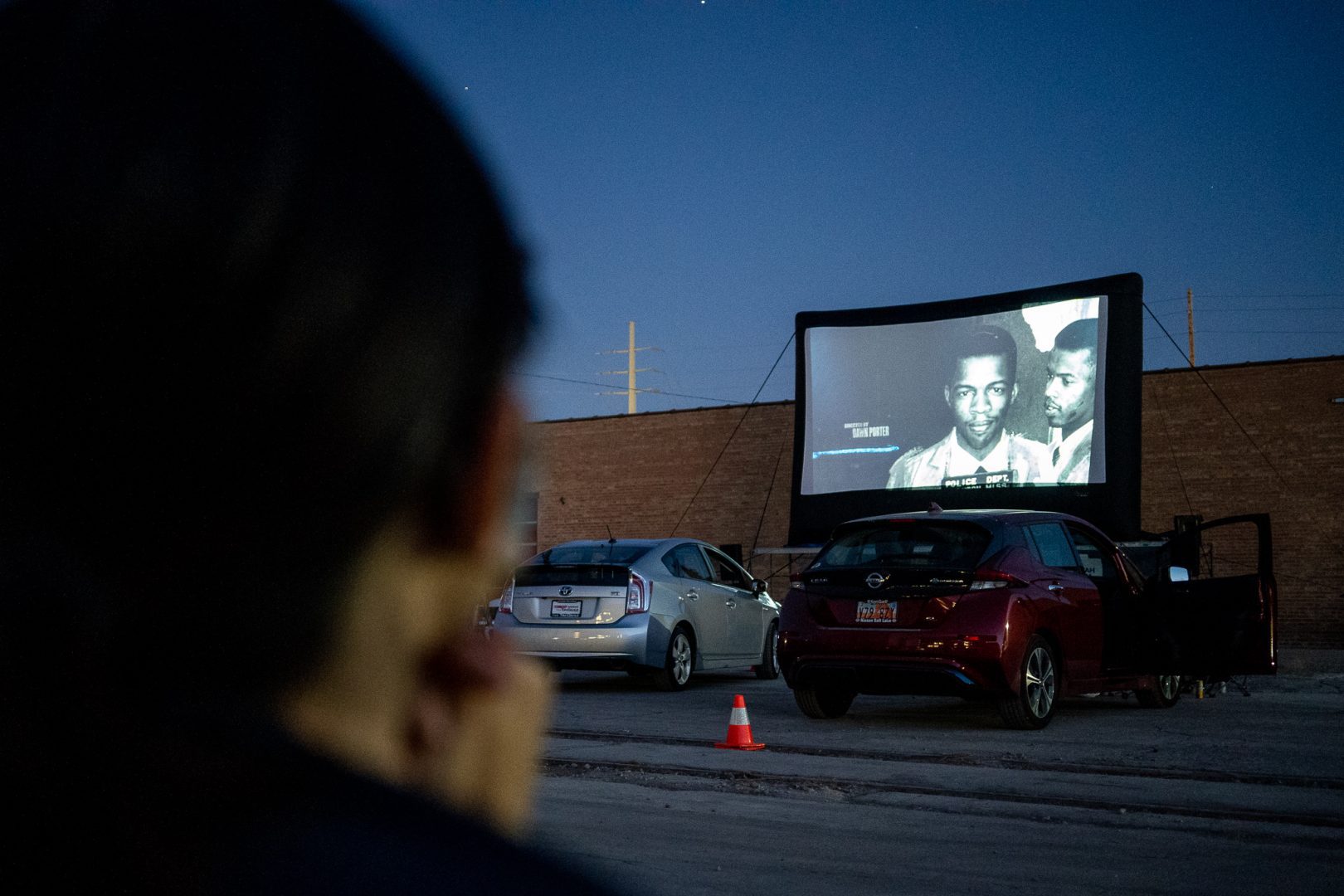 If you are familiar with Utah Film Center already, you know that this is just a brief overview. We are also working on relaunching our artist support for Utah-based filmmakers and building out the film ecosystem that supports all of our filmmakers, from conception to exhibition. Currently, we support over 180 fiscally-sponsored projects.
Our staff is nimble, creative, and believe our programming needs to reflect current needs of the community. If you have the capacity, please support Utah Film Center financially today. Your donation helps us ensure access for a wide variety of Utah communities and positions us to make the next transition successfully. Thank you for believing in the power of film the way we do. We look forward to seeing you online and in person this Spring and Summer.