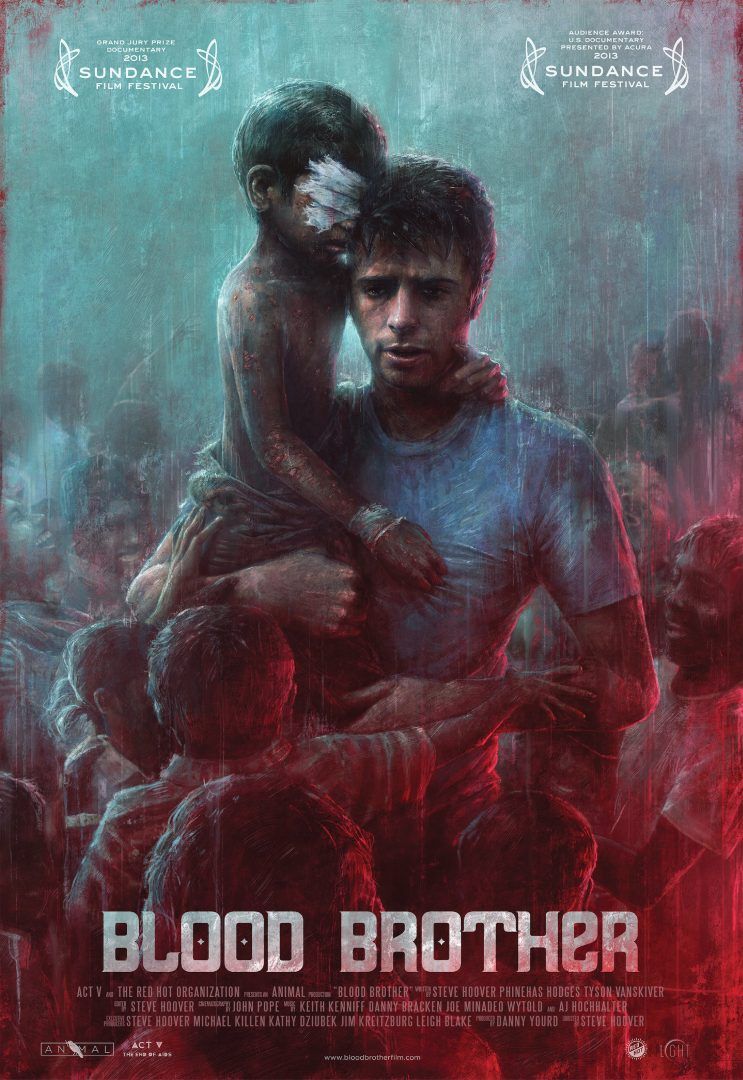 A young man from Pennsylvania decides to change his life after he visits an HIV orphanage in India.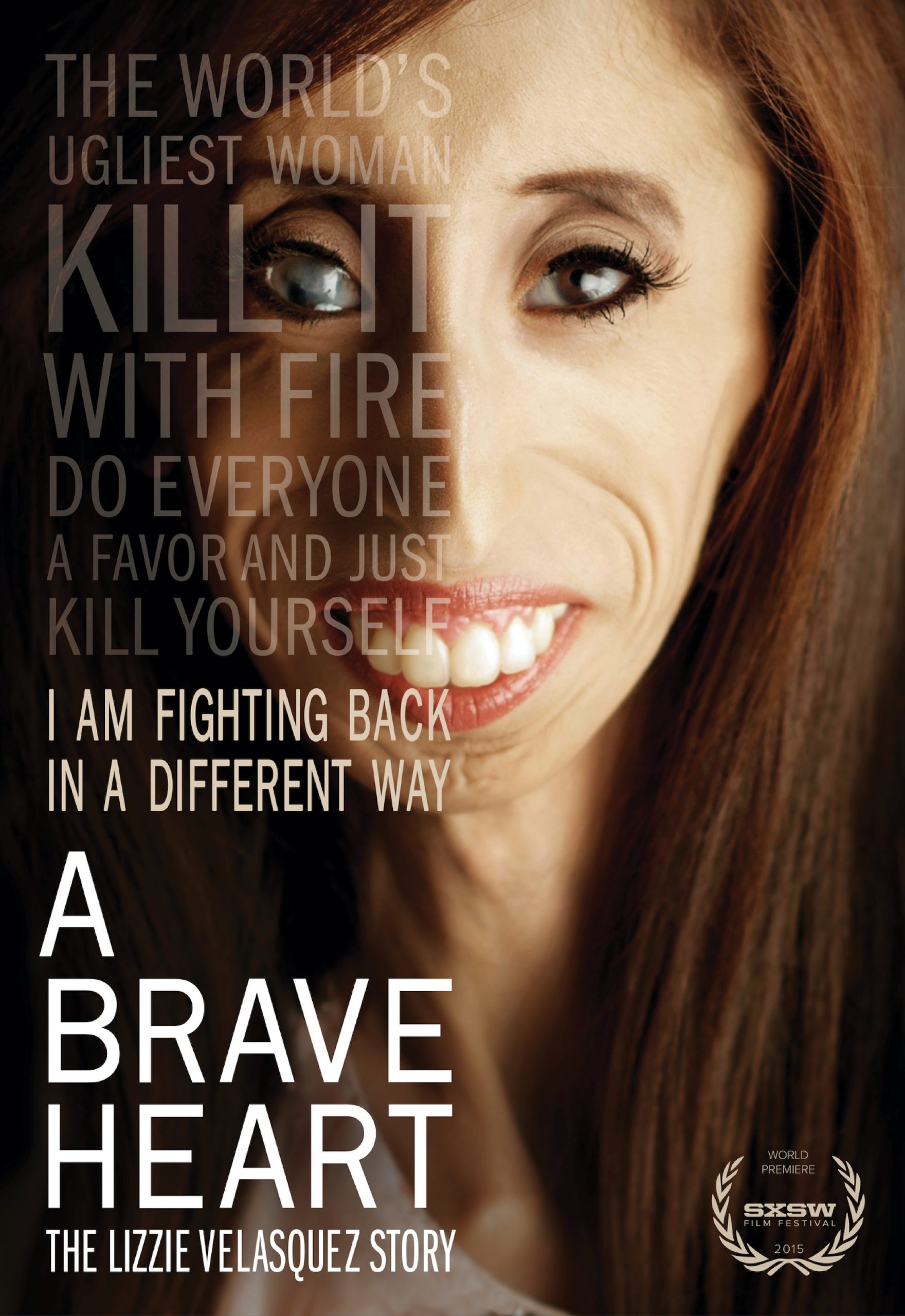 The story of a young woman who used her experience with being cyberbullied to start a worldwide anti-bullying crusade.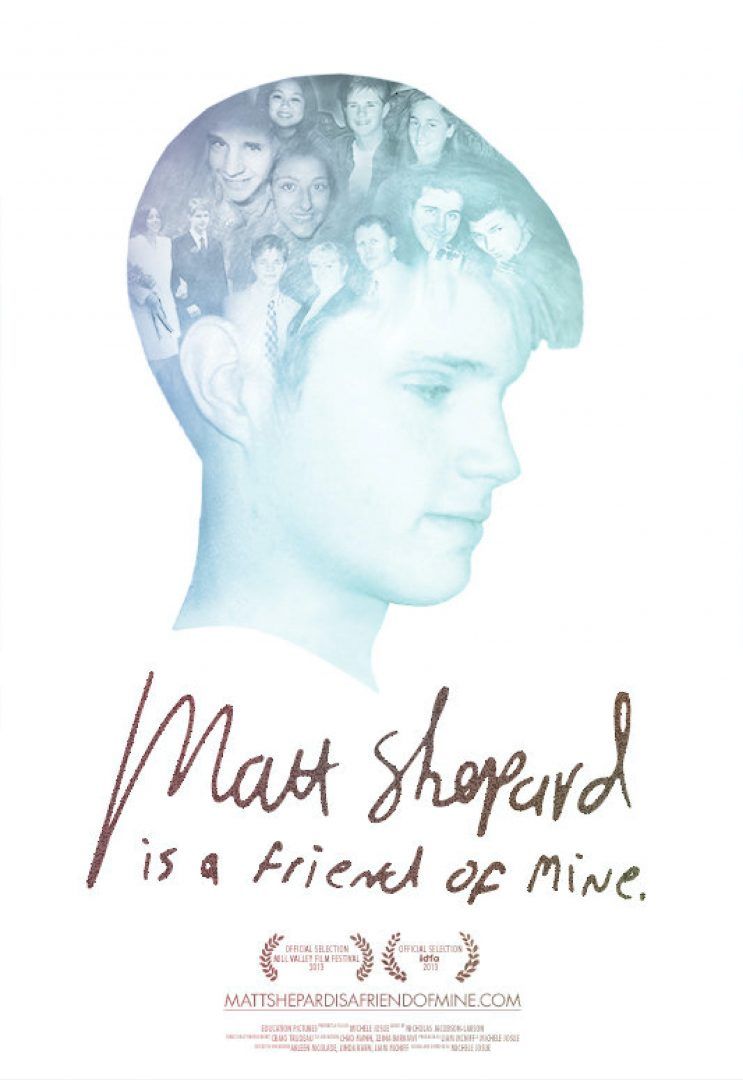 Explores the life and tragic death of Matthew Shepard, the gay student murdered in Laramie, WY.