The Utah Film Center will present the 12th annual Damn These Heels LGBT Film Festival July 10-12, 2015 at the Rose Wagner Performing Arts Center. The festival is a weekend-long celebration of independent, documentary, and foreign feature-length films from around the world that explore LGBT issues, ideas, and art. This year, Damn These Heels opens on July 10 with The New Girlfriend, a French psychosexual, trans, genre-bending film from acclaimed director François Ozon (In the House, Potiche, Under the Sand). The festival closes on July 12 with Boulevard by Dito Montiel (Sundance Award Winner, A Guide Recognizing Your Saints), which is a much anticipated film, featuring a standout performance by Robin Williams in one of his last roles.
A diverse programming committee comprised of seven community members and five Utah Film Center staff has thus far received confirmation from eight films invited to the festival. In addition to the Opening and Closing Night dramas, two other dramas and four documentaries will be part of the 2015 Damn These Heels lineup. Upon confirmation from the other invited films, Utah Film Center will announce the entire festival lineup.
"The programming committee considered over 100 films to put together a compelling program that features a broad selection of films that will resonate with every member of the community, whether people identify themselves as LGBT, allies or straight-but-not narrows. Our lineup includes films that illuminate a variety of social issues, while entertaining and engaging audiences," says Patrick Hubley, Artistic Director Utah Film Center.
2015 FESTIVAL LINEUP
HOW TO FEST
Get Tickets!
Individual tickets are available online or at the Rose Wagner Performing Arts Center ArtTix Box Office (138 W 300 S).
Buy a Pass!
Click here to learn about Festival passes and Packages
Vote!
Use the ballots provided before each screening to vote for your favorite documentary and dramatic film. The feature film with the most votes from each category will be given the 2015 DTH Audience Award.
2015 FESTIVAL SPONSOR
Lead Sponsor

Event Sponsors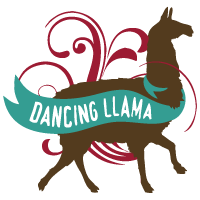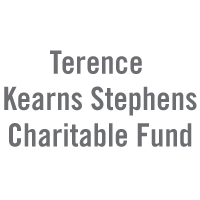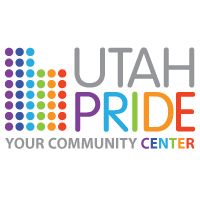 Major Sponsors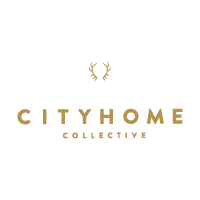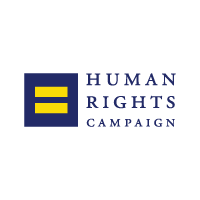 Sustaining Sponsor
Equality Utah
Hotel Monaco
Laziz Middle Eastern Spreads
David Parkinson and Leonardo Arantes Silveira
Screening Sponsor
Steven Christensen and Jason Stock
The LGBT Community Endowment Fund at The Community Foundation of Utah
Mark Miller Subaru
Jane and Tami Marquardt
Uinta Brewing
Gold VIP Package
Lisa Tzovolos Allcott
Peter Begich & Adam Leishman
Douglas R. Bethers, Utah's Wedding Officiant
Jacke Corbett & Galina Perova
Senator Jim Dabakis & Mr. Stephen Justesen
Spencer Jones
Allen Miller
Judy Rollins & Elizabeth Haslam
Jared Ruga
Byron Russell LLC
Silver VIP Package
John Bennett
Arlyn Bradshaw & Neil Webster
Deanna & Dann Byck
Dhiraj Chand
Weston Clark & Brandon Mark
Marcie & Russ Collett
Nancy Eaves
Matthew J. Lyon
Laura McCormick
Bob Palais
Holly Tuckett
Raymond Tymas-Jones
Rob Zimmerman
Bronze VIP Package
Daniel and Douglas Gaffin-Tilton
Garrick Hart
Tracy Jensen
Kai and Adela Medina-Martinez
Stan Rovig and Chuck Fluke
Chris Wharton
Laurie Wood