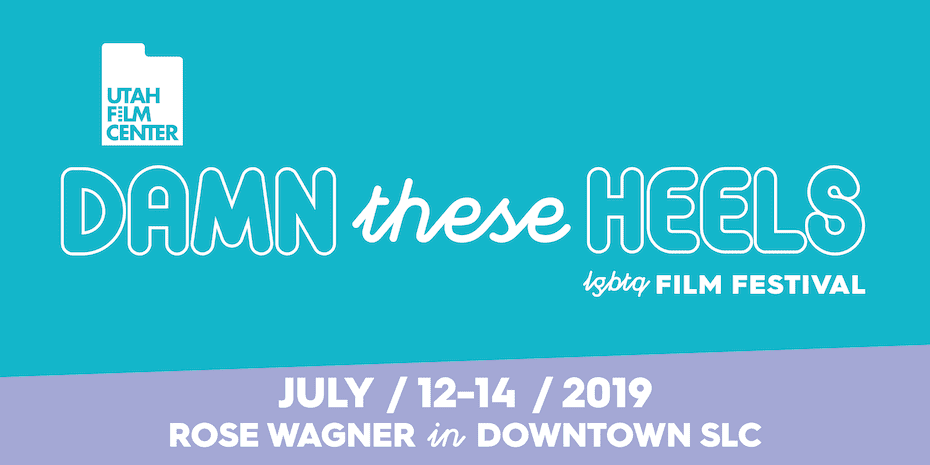 We are excited to offer the 16th year of Damn These Heels, the only festival in Utah devoted to showcasing LGBTQ stories in film that highlight LGBTQ culture, ideas, struggles, and triumphs.
What started out as a handful of screenings has turned into the longest-running LGBTQ film festival in the Mountain West, an immersive weekend festival that has presented more than 220 thought-provoking and entertaining films over the years including Quiet Heroes, Southwest of Salem, Todrick Hall: Behind the Curtain, The Pearl, Strike a Pose, Kiki, G.B.F., God's Own Country, The Slippers, Boulevard, Beginners, Summer of Sangaile, and Tangerine.
Festival passes are now on sale. Click the "Films" tab above to see the Festival lineup and buy individual film tickets.
---
LOUNGE
---
---
---
COMMUNITY REFLECTION
---
---
PARTIES!
---
---
---
---

RAFIKI
Tuesday, May 21 | 7PM | The City Library
Free – Post-film discussion organized by Utah Pride Center
Banned in it's home country of Kenya, Two young women in Nairobi's vibrant city culture, Kena and Ziki, fall in love.
Winner: Audience Award–2018 NewFest; Official Selection: 2018 Cannes Film Festival, 2018 Toronto International Film Festiva
---

BEFORE STONEWALL
Tuesday, May 28 | 7PM | The City Library
Free – Post-film discussion organized by Utah Pride Center
Revealing and humorous, this film traces the history of oppression that led to the Stonewall Riots.
Winner: Outstanding Informational Cultural or Historical Programming–1987 News & Documentary Emmy Awards
---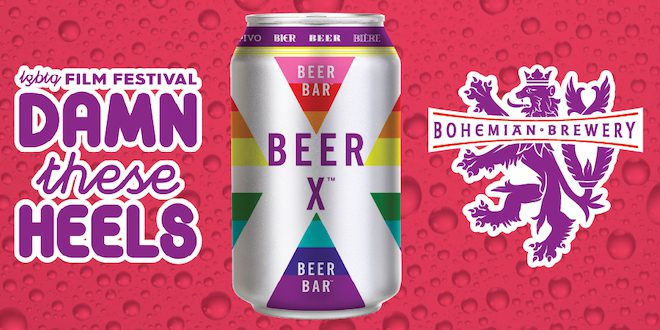 BEER X LAUNCH & PRIDE PARADE WATCH PARTY
Sunday, June 2 | 10am | Beer Bar
Free – Due to the venue, patrons must be 21 years or older.
Join Utah Film Center, Bohemian Brewery, and Beer Bar for the official launch of Beer X in cans and to watch the Utah Pride Center's Pride Parade!
BEER X, which has been a special collaboration between Bohemian Brewery & Beer Bar for the past five years, is for the first time being offered in cans and has now found a new purpose, to benefit Utah Film Center's Damn These Heels LGBTQ Film Festival.
---

Outdoor Screening of THE BIRDCAGE
Sunday, June 16 | Dusk | The Sun Trapp
Free – Due to the venue, patrons must be 21 years or older.
Join us on Father's Day for this classic film about a flamboyantly gay couple pretending to be straight in order to impress their son's fiancee conservative father.
Nominated: Best Motion Picture–1997 Golden Globe Awards
---

Outdoor Screening of BUT I'M A CHEERLEADER
Sunday, June 30 | Dusk | Beer Bar
Free – Due to the venue, patrons must be 21 years or older.
Parents think their teen daughter (Natasha Lyonne) is a lesbian. She's pretty sure that's impossible.
Official Selection: 1999 Toronto International Film Festival, 2000 Sundance Film Festival, 2000 London Lesbian and Gay Film Festival
---
FESTIVAL FAQS
A Note to Festivalgoers – Making the Festival More Financially Sustainable
The truth is that the festival format is expensive and difficult to sustain financially. We spent several months talking with many of our attendees about how we could make the Festival more cost-effective while still maintaining our high-quality of programming.
What we heard is that Damn These Heels Film Festival is integral to the Salt Lake LGBTQ experience; it is a reminder that there is a progressive oasis in the middle of a culturally conservative community. You also told us that maintaining the festival format allows your friends and family from all over the country to devote one weekend to an immersive community-building experience.
We are doing some trimming and streamlining behind the scenes, and looking into ways to make the Festival more financially sustainable.
If in the past you bought a ticket or two, please consider buying a pass this year. If you bought a pass to prior Festivals, please consider adding a donation to your pass purchase this year. Damn These Heels is for the community and needs community support for it to continue.
When Are Films Announced?
Films will be announced in early June!
Pass & Ticket Prices
Festival passes are $60 before June 4th and $80 after.
Each pass includes

1 Ticket to the Opening Night Film & Party
10 Tickets of your choice of films (Cannot be used to select additional Opening Film & Party tickets)
Opening Night Film Tickets, which includes a ticket to the Opening Night Party are $25 and go on sale June 4th.
Individual film tickets are $10 plus ArtTix service fees.
Youth film tickets for patrons under 21 are $5 plus ArtTix service fees and can be purchased at the ArtTix box office only – sorry they are not available online.
Learn About Changes To This Year's Pass & Packages
In order for the Festival to be more financially sustainable and simplify the pass & package options, we are trying a new pricing structure this year. Instead of two pass types & VIP Packages, we are offering one Festival pass, with the option of adding a donation at $100, $250, and $500 levels.
We understand that this is a different structure from the past, but we thought it was important for us to communicate how much we love this Festival and also that we need your financial help to ensure it continues to be the best Damn festival around.
If you previously used your VIP sponsorship to share passes with friends, consider purchasing multiple Festival passes, or share your tickets from one pass with others.
How To Use Your Pass
Passes will be available to pick up from the Utah Film Center's office starting on June 4th.
HOW TO REDEEM YOUR PASS FOR TICKETS
Choose the films you want to see by watching trailers & reading descriptions at utahfilmcenter.org/dth2019
Take your pass to the ArtTix Box Office to get tickets, the most convenient one to our office is the Rose Wagner.
Tell the customer service rep how many tickets you would like to each film. Each pass is redeemable for 10 tickets, and you can select multiple tickets to the same film if you like. Reminder, passes cannot be used for additional tickets to the Opening Night Film & Party.
Go see your film(s) of choice July 12-14 at the 16th annual Damn These Heels Film Festival & enjoy yourself!
---
Passes Now On Sale – Get the Most Out of Your Festival!
One Ticket to Opening Night Film & Party - Changing the Game

10 tickets of your choosing to Festival films

(Pass not valid for additional Opening Night Film tickets)

Passholder only cocktail receptions on Saturday & Sunday

Discounts at local restaurants including 10% off at The Daily, Sicilia Pizza & Kitchen, Squatters, & Zest - Plus $5 off your order & a free Baklava at Laziz Kitchen

Discounted GREENbike weekend passes &
free Bird Scooter credit.

Priority entrance to Festival screenings

Discounts on Festival & Utah Film Center merchandise

VIP access at The Sun Trapp on Friday & Saturday
To add a donation level to your pass, click "Buy Now" above and add your desired donation level to your purchase.
*New this year* Add a donation to your pass to help make the Festival more financially sustainable.
For an additional donation of:
$100, you will receive a Utah Film Center water bottle and listing on our Festival pre-screening reel. *($90 tax-deductible value)
$250, you will receive a Damn T-shirt, Utah Film Center water bottle, and listing on our Festival pre-screening reel. *($220 tax-deductible value)
$500, you will receive two Damn T-shirts, two Utah Film Center water bottles, listing on our Festival pre-screening reel and listing on our website. *($440 tax-deductible value.)
---
Damn These Heels is a program of the nonprofit Utah Film Center and made possible by the support of individuals, foundations, and corporate supporters.
LEAD SPONSORS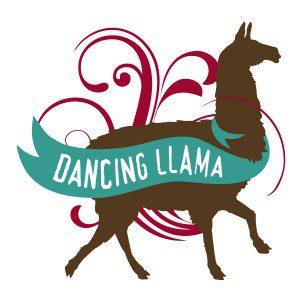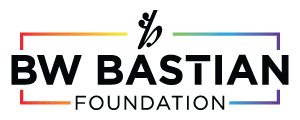 COMMUNITY PARTNERS
The Blocks • Encircle • Human Rights Campaign • Equality Utah • Utah Aids Foundation • Utah Pride Center
FRIENDS of the FESTIVAL
Beer Bar • Blue Copper Coffee • David Heuvel & Johann Jacobs • Tracy Jensen & Curtis Johnson • Kimpton Hotel Monaco • Laziz Kitchen • The LGBTQ Endowment at the Community Foundation of Utah • Jane & Tami Marquardt • David Parkinson & Leonardo Arantes Silveira • Jeff Paris • The Sun Trapp • UMOCA • Zest
MEDIA SPONSORS
ABC 4 • Catalyst Magazine • City Weekly • SLUG Magazine • Q Salt Lake
OFFICIAL BREWERY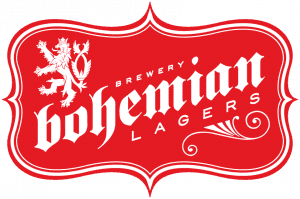 OFFICIAL DISTILLERY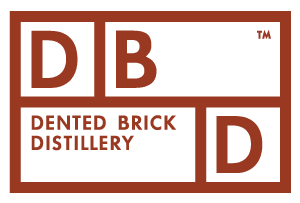 Interested in being a corporate or foundation sponsor? Please click here to email our development team.