Utah Film Center utilizes the power of film to educate, inspire, and engage Utahns transcending geographic, political, religious, and cultural boundaries to highlight human experiences from around the world. The vision of the Film Center is an inclusive, engaged, and empathetic community. Each of the Film Center's programs – film programming, media education, and artist support – utilize the power of film to support human connections.
Utah Film Center is a pillar not just for cinematic and media literacy but also for Utah enlightenment.
Les Roka – The Utah Review
Donations over $60 a year receive 12 months of membership benefits corresponding to your donation level.
Any additional donation(s) over $60 after your initial gift will guarantee another 12 months of benefits from the later date.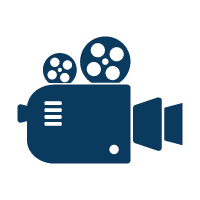 $60 one time
/
$5 per month
Helps continue to provide free weekly film screenings and community discussions on important and fascinating issues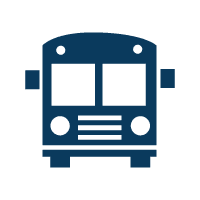 $120 one time
/
$10 per month
Helps provide free bus transportation so that students and their teachers can attend Tumbleweeds Festival Field Trips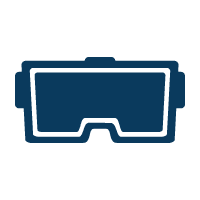 $360 one time
/
$30 per month
Helps provide statewide classroom presentations for teachers and students on animation and virtual reality.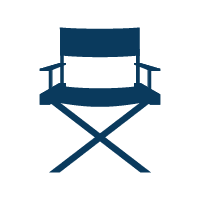 $1500 one time
/
$125 per month
Helps cover travel costs for filmmakers and distinguished guests for our film screenings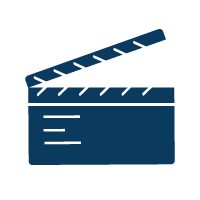 $2400 one time
/
$200 per month
Helps provide a year of residency for Utah-based filmmakers at the Artist Foundry

These are a few examples of how your donation can impact our community.
We invite you to become a member of our Film Center family by donating today!
*Please select Monthly Payment if you would like to split your donation into monthly sustaining payments.
Are you a filmmaker? If so, check out our membership options at our Artist Foundry creative co-working space.
Donations are 100% tax-deductible. Utah Film Center is a public charity recognized as tax-exempt by the IRS under Section 501(c)(3).