Directed by Ava DuVernay
100 min | 2016 | USA | Not Rated


Presented with Open Captions.
Post-film discussion – Redefining Justice: A Community Call to Action with Dr. Minister Roderic Land (ACLU Utah Board Member), Lex Scott (Founder of United Front and Organizer with Black Lives Matter), and Kathy Abarca (Executive Director of Racially Just Utah), moderated by Nubia Pena (J.D., Utah Juvenile Defense Attorneys & UCASA).

In recognition of National Youth Justice Awareness Month, this free call-to-action event features a film screening of 13th followed by a panel discussion, with local social and racial justice advocates and experts, about the current justice system and the steps necessary for reform.

The title of Ava DuVernay's extraordinary and galvanizing documentary refers to the 13th Amendment to the Constitution, which reads "Neither slavery nor involuntary servitude, except as a punishment for crime whereof the party shall have been duly convicted, shall exist within the United States." The progression from that second qualifying clause to the horrors of mass criminalization and the sprawling American prison industry is laid out by DuVernay with bracing lucidity. With a potent mixture of archival footage and testimony from a dazzling array of activists, politicians, historians, and formerly incarcerated women and men, DuVernay creates a work of grand historical synthesis. A Netflix original documentary.
Winner: Best Documentary–2017 BAFTA; Nominated: Best Documentary Feature–2017 Academy Awards
*There will also be a pre-film art exhibition displaying work from local incarcerated youth starting at 6 pm.
---
Screening presented in partnership with: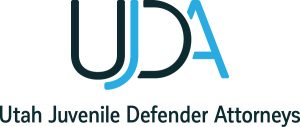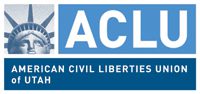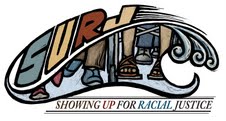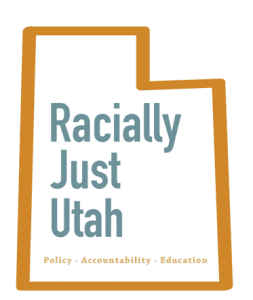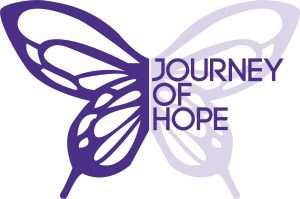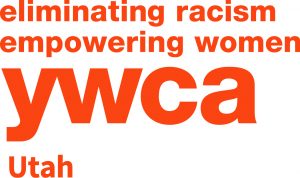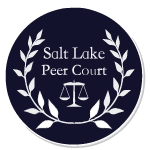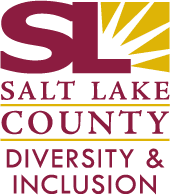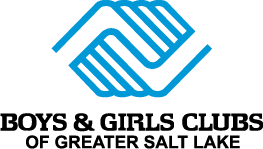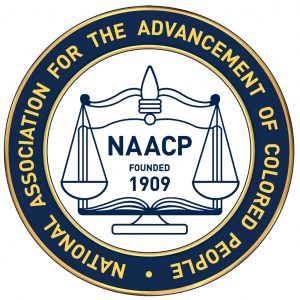 West Jordan screenings presented in partnership with: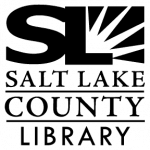 Utah Film Circuit screenings are made possible by the support of: