« Back to Events
This event has passed.
Event:

ART BASTARD

Date:

Wednesday, October 25, 2017

Time:

7:00 PM

Cost:

Free
Venue:

Address:
Google Map

410 Campus Center Dr.

,

Salt Lake City, UT

,

84112
Directed by Victor Kanefsky
84 min | 2016 | USA | Not Rated
In a madcap art world obsessed with money, fame, and hype, how does an artist driven by justice, defiance and his own singular style thrive? Art Bastard is the rousing tale of Robert Cenedella, a rebel who never fit into today's art world, yet has become one of its most provocative, rabble-rousing characters. At once a portrait of the artist as a young troublemaker, an alternate history of modern art and a quintessential New York story, Art Bastard is as energetic, humorous and unapologetically honest as the uncompromising man at its center.
Winner: Best Documentary–2016 Manchester Film Festival; Official Selection: 2016 Newport Beach Film Festival
Presented in partnership with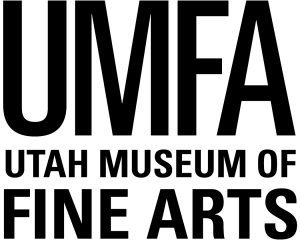 iCal Import
+ Google Calendar