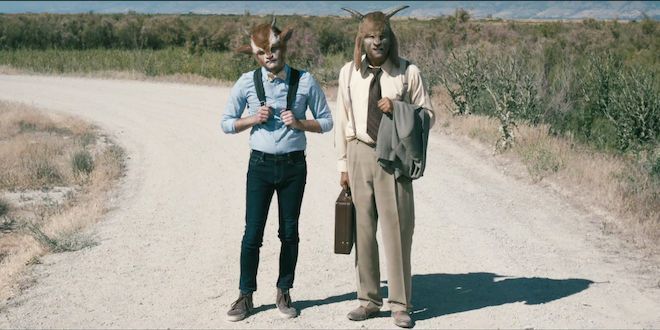 « Back to Events
This event has passed.
Event:

ARTIST FOUNDRY SHORT FILM SHOWCASE

Date:

Tuesday, February 4, 2020

Time:

7:00 PM

Cost:

Free
Venue:

The City Library

Address:
Google Map

210 E 400 S

,

Salt Lake City, UT
Directed by Various
70 min | 2019 | USA | Not Rated
Spanning genres, moods and budgets, we welcome you to a tour of this year's work from residents of our Artist Foundry. These local filmmakers will showcase their latest shorts and trailers from feature films.

Feature Trailers
The Thief – Jacob Lees Johnson/McKenzie Steele Foster
TBA – Tyler Measom
Sao Tome – Kati Hetrick
Short Films
Cradle Song – Celeste Chaney
The Dead Body – Jacob Hart/Dallin Cerva
Deep Blue City – Shawn Francis Saunders/Alexander Woods
The Angler – Lucy & Max Nebeker/Connor Rickman
Gruff – Kohl Glass/Dallin Cerva