« Back to Events
This event has passed.
Event:

BE NATURAL: The Untold Story of Alice Guy-Blaché

Date:

Wednesday, March 13, 2019

Time:

7:00 PM

Cost:

Free
Venue:

Rose Wagner Performing Arts Center

Address:
Google Map

138 W Broadway

,

Salt Lake City
Directed by Pamela B. Green
103 min | 2018 | USA | Not Rated
Be Natural was supported through our Fiscal Sponsorship program.
Post-film Q&A with director moderated by KUER RadioWest host Doug Fabrizio.
This historical film about pioneer filmmaker Alice Guy-Blaché is both a tribute and a detective story, tracing the circumstances by which this extraordinary artist faded from memory and blazing the path toward her reclamation.
Nominated: 2018 Cannes Film Festival Golden Camera and Golden Eye Awards.
---
Through The Lens screenings are presented in partnership with: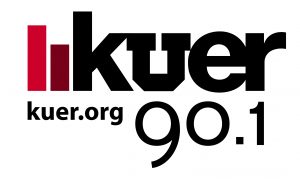 ---