Directed by Antonio Santini & Dan Sickles
103 min | 2017 | USA | Not Rated
Dina, an outspoken and eccentric 49-year-old in suburban Philadelphia, invites her fiancé Scott, a Walmart door greeter, to move in with her. Having grown up neurologically diverse in a world blind to the value of their experience, the two are head-over-heels for one another, but shacking up poses a new challenge.
Filmmakers Dan Sickles and Antonio Santini construct seamless vérité scenes that lovingly frame Dina and Scott's vulnerable, yet matter-of-fact romance. Whether at the local nail salon, the warm beaches of Ocean City, Dina's racy bachelorette party, or on honeymoon in the Poconos, Dina captures the cadences and candid conversations of a relationship that reexamines the notion of love on-screen.
Winner: Documentary Grand Jury Prize–2017 Sundance Film Festival, Documentary Special Jury Prize–2017 Sarasota Film Festival
Orem screenings presented in partnership with
The Digital Cinema Production and Cinema Studies Program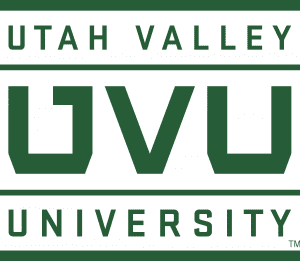 Utah Film Circuit screenings are made possible by the support of