7th annual Peek Award presented by Academy Award winner Barry Morrow to directors of Dina, Antonio Santini and Dan Sickles. Following the award presentation, join us for a screening of Dina and post-film Q&A with the directors and film subject Dina Buno moderated by KUED's Mary Dickson.

*Award presentation, screening, and Q&A are FREE and open to the public.
ABOUT THE FILM
Directed by Antonio Santini & Dan Sickles
103 min | 2017 | USA | Not Rated


Presented with Open Captions.
Dina, an outspoken and eccentric 49-year-old in suburban Philadelphia, invites her fiancé Scott, a Walmart door greeter, to move in with her. Having grown up neurologically diverse in a world blind to the value of their experience, the two are head-over-heels for one another, but shacking up poses a new challenge.
Filmmakers Dan Sickles and Antonio Santini construct seamless vérité scenes that lovingly frame Dina and Scott's vulnerable, yet matter-of-fact romance. Whether at the local nail salon, the warm beaches of Ocean City, Dina's racy bachelorette party, or on honeymoon in the Poconos, Dina captures the cadences and candid conversations of a relationship that reexamines the notion of love on-screen.
Winner: Documentary Grand Jury Prize–2017 Sundance Film Festival, Documentary Special Jury Prize–2017 Sarasota Film Festival
PEEK AWARD HISTORY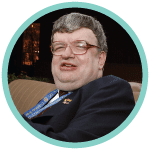 Kim Peek
"Photo courtesy of Salinas Valley Memorial Healthcare System. Copyright Richard Green Photography 2006."
Utah Film Center believes in the power film has to educate and inspire, inform and transform opinion unparalleled by any other art form. Our annual Peek Award pays tribute to artists, media makers, and film subjects who are positively impacting our society's perception of people with disabilities. The Award was created from the generosity of Barry Morrow, Rain Man filmmaker, who permanently loaned his Oscar statuette to Salt Lake City in memory of Kim Peek. Kim Peek, the savant about whom Rain Man is based, lived in Salt Lake City and passed away in December 2009.
Previous award recipients include:
2011, Dr. Temple Grandin, Temple Grandin
2012, Carrie Fisher
2013, Sean Fine, Andrea Nix Fine, Sam Berns, Life According to Sam
2014, Jason DaSilva, When I Walk
2016, Matt Fuller and Carolina Groppa, Autism in Love
2017, Roger Ross Williams, Life, Animated

---
2018 Peek Award is sponsored by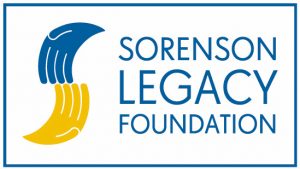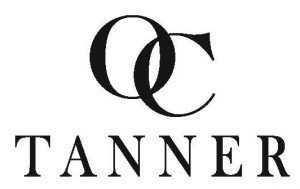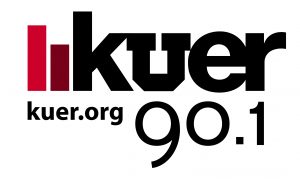 Utah Film Center is proud to present The Peek Award in conjunction with Columbus's Bottom Line of Disabilities, a symposium that convenes noted experts to address a broad range of social and economic topics related to disabilities.
Bottom Line of Disabilities
Friday, March 23rd, 8 a.m. to 3 p.m.
Columbus Community Center, 3495 South West Temple
Click here to register for the Bottom Line of Disabilities and see a complete list of speakers and topics.
You are invited to attend this annual symposium that convenes highly-respected experts to highlight the issues faced by individuals with disabilities while also celebrating successes these individuals achieve against great odds. The event facilitates discussions to reframe how communities can promote inclusion for individuals with disabilities. Speakers include government representatives, economists, entrepreneurs, philanthropists, researchers, businesses, advocates, educators, media representatives, and nonprofit leaders who address a wide range of timely topics.