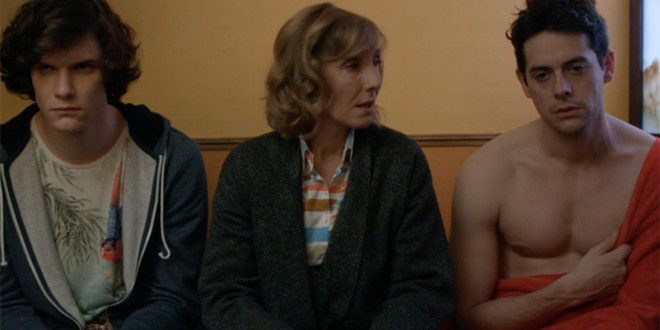 « Back to Events
This event has passed.
Event:

MY LIFE WITH JAMES DEAN

Date:

Saturday, July 21, 2018

Time:

11:45 AM
Venue:

Jeanné Wagner Theatre – Rose Wagner Performing Arts Center

Address:
Google Map

138 W 300 S

,

Salt Lake City, UT

,

84101
---
Festival pass includes 11 film tickets
---
Directed by Dominique Choisy
108 min | 2017 | France | Not Rated
Cast: Johnny Rasse, Mickaël Pelissier, Nathalie Richard, Juliette Damiens, Marie Vernalde, Bertrand Belin, Julien Graux, Sophie Matel, Tancredi Volpert, Yannick Bequelin
Invited to present his first feature film My life with James Dean in Normandy, the young director Géraud Champreux has no idea this film tour is about to change his life. From wild stampedes to woeful screenings, from trawler trips to drunken evenings, Géraud ends up finding inspiration in this unlikely town at the end of the earth.