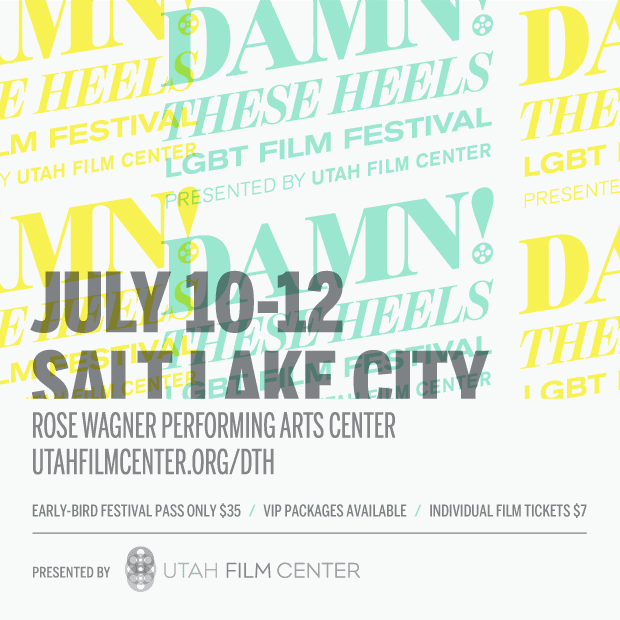 Directed by:
Peter Greenaway
Country:
Netherlands / Mexico / Finland / Belgium / France
Language:
English & Spanish
Cast:
Elmer Bäck, Luis Alberti, Rasmus Slätis, Jakob Öhrman, Maya Zapata
In 1931, at the height of his artistic powers, Soviet filmmaker Sergei Eisenstein travels to Mexico to shoot a new film, privately funded by American pro-Communist sympathizers headed by the American writer Upton Sinclair. The film will become Que Viva Mexico. Freshly rejected by Hollywood and under increasing pressure to return to Stalinist Russia, Eisenstein arrives in the city of Guanajuato. Chaperoned by his guide, Palomino Cañedo, he vulnerably opens himself up to the ties between Eros and Thanatos—sex and death—happy to create their effects in cinema, troubled to suffer them in life.
Peter Greenaway's film explores the mind of a creative genius through 10 passionate days that helped shape the rest of the career of one of the iconic masters of cinema. Scene by scene, the film draws closer to Eisenstein the man, who finds himself surprised by unexpected desire.
Nominated: 2015 Golden Berlin Bear Award, 2015 Berlin International Film Festival, Official Selection: 2015 Seattle International Film Festival