About the Drive-In
Tickets now on sale! Space is limited and tickets must be bought in advance – only 1 ticket is required per vehicle
Drive-in located at the Utah State Fairpark in the parking lot north of the DMV

Gates open at 7:30pm
The film will start at dusk (8:30pm-ish)
The audio for the movie is broadcast through an FM transmitter (radio). If you don't have an FM transmitter in your car you can bring a battery-operated stereo with speakers to hear the movie.
Large vehicles will be parked in the back. Sorry, no passenger vans or diesel engine trucks permitted, and lift gates/hatches cannot be raised if the view of other guests is blocked.
The movie is to be watched from inside your car or within your designated parking stall.
Masks are required upon leaving your designated area. Social distancing and mask-wearing will be enforced in all public areas.
Toilets will be available.
About the Mountainfilm and this program
Mountainfilm on Tour is coming to Salt Lake City bringing a selection of culturally rich, adventure-packed, and inspiring documentary films curated from the Mountainfilm festival held every Memorial Day weekend in Telluride, Colorado.
We are excited to be playing encore screenings of three Mountainfilm programs in Salt Lake City at the Utah State Fairpark over Labor Day weekend: Big Green World Program on Friday, September 4; Indomitable Spirit Program on Saturday, September 5, and Adventure Program on Sunday, September 6.
ADVENTURE PROGRAM
At the core of Mountainfilm is a love of adventure. Scope it, shred it and send it — these films tell the story of hard-chargers.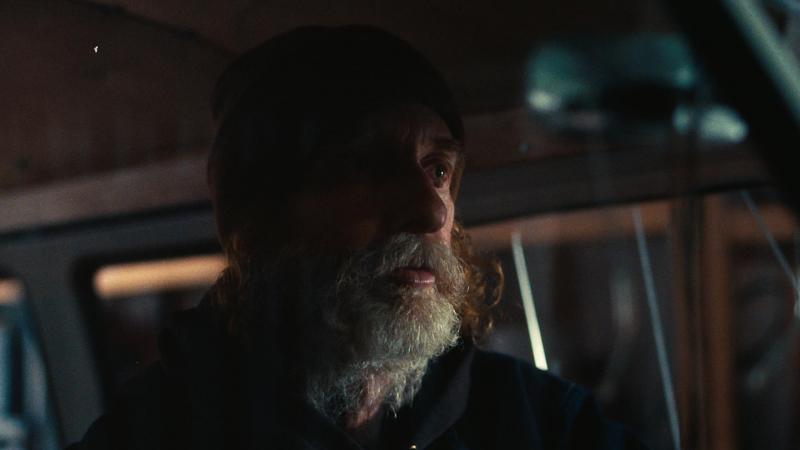 A SURFER'S SEARCH
Directed by: Kevin Steen
4 min | 2019 | USA
You can take the classic "nerdy skinny kid" out of Newport Beach and move him to Wisconsin, where he'll grow up and have children, and he will still find a way to surf – on Lake Superior, in winter, at the age of 60. Let Erik Wilkie explain: "It gets into your bones, it gets into your heart, it gets into something in the back of your mind, and it's something that takes you back to that childlikeness."
---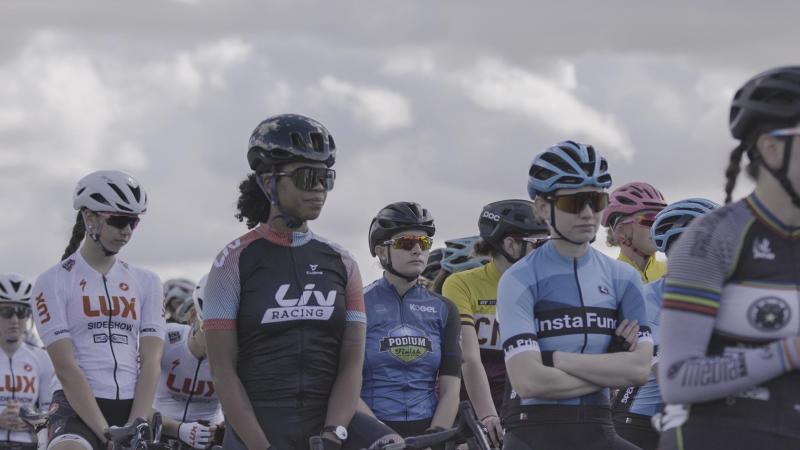 DO BETTER TOGETHER
Directed by: Shelma Jun
7 min | 2019 | USA
Cycling companies' marketing campaigns say cyclists come from all walks of life — but the ads still largely exclude people of color. Ayesha McGowan aims to change that. By empowering people of color to try new things, and creating an online platform to tell their stories, McGowan is knocking down barriers. After 12 years in the sport, there is one big dream she is still chasing: Becoming the first African-American professional female road cyclist.
---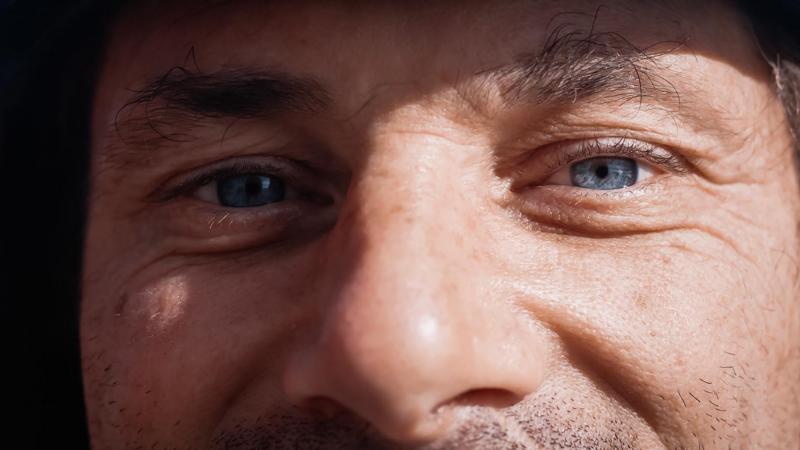 LIMITLESS
Directed by: Hayden Griffith
10 min | 2019 | Australia
New Zealander Jezza Williams, an international expedition guide, "made a mistake," he allows. Diving into a pool at the bottom of an alpine canyon — a place he had swam many times before — he mistimed his move and hit his head on a rock. Now tetraplegic, Williams has reinvented himself — still an adventurer, albeit dependent on others. "To be rock bottom, spiritually, mentally, physically, you have a lot of time to reflect on what your life is about," Williams says. "It humbles you massively." But not for long. Williams founded the nonprofit Makingtrax, which initiates and facilitates the inclusion of persons with disabilities in adventure sports.
---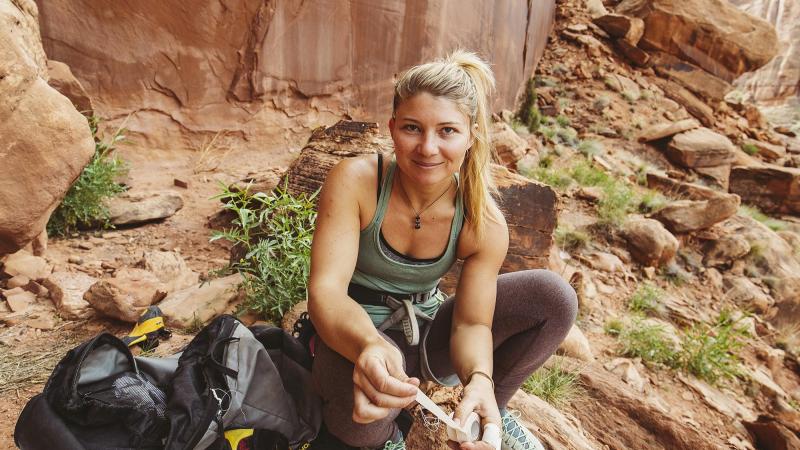 CONCEPCIÓN
Directed by: Cameron Maier
10 min | 2019 | USA
Climber Hazel Findlay tackles the extremely challenging Concepción, a 70-meter splitter crack route in Day Canyon outside Moab. "It's quite unusual, I think, to feel that insecure in every move," she explains after getting her "ass kicked a little bit." But Findlay lowers her expectations, relieves her performance anxiety and solves a problem that's all about getting a small "bit of your index finger to stick on the rock."
---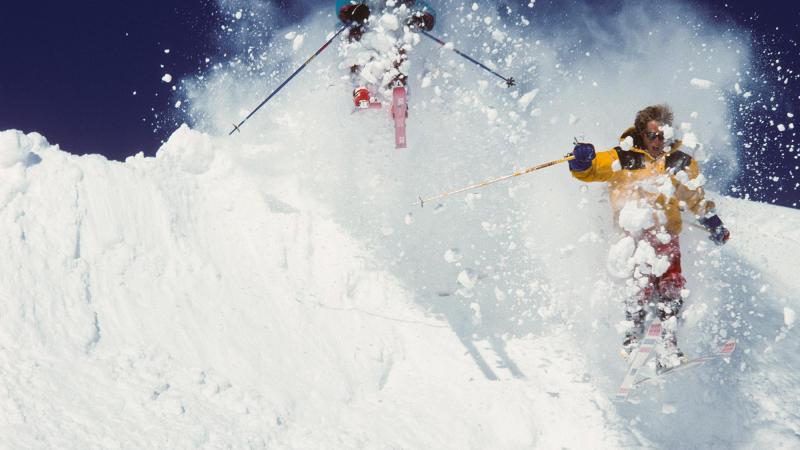 LEE
Directed by: Mike Brown
5 min | 2019 | USA
"For me it's always been about skiing powder," says Lee Cohen, whose life has been spent – where else? — at Alta. Cohen's four-plus decades of "perfect" powder shots testify to an obsession and undiluted devotion to a mountain he knows intimately.
---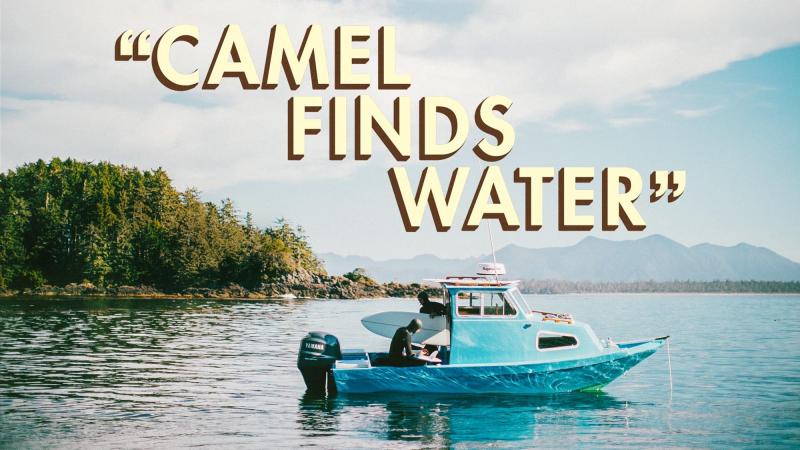 CAMEL FINDS WATER
Directed by: Ian Durkin
9 min | 2019 | USA
Narrated, styled and scored like a fable, this is the yarn of one Trevor Gordon who pursues the quirky dream of restoring a wrecked boat and putting it out to sea off the coast of British Columbia, where he and his first mate, Tosh Clements, want to surf remote breaks. The whimsical moral: "If you can't buy your dream off a lot, build it yourself."
---
SLACK SISTERS
Directed by: Kelly Greenheart, Jefe Greenheart
4 min | 2019 | USA
Slacklining has long been a male-dominated realm — but the sport is a natural fit for women, requiring grace, stillness, and a fine measure of control and relinquishment. And for the athletes in this film, the benefits go far beyond the physical. "If you're scared, the line will tell you you're scared," one says. "It basically just kind of shakes anything that's troubling you out of you."
---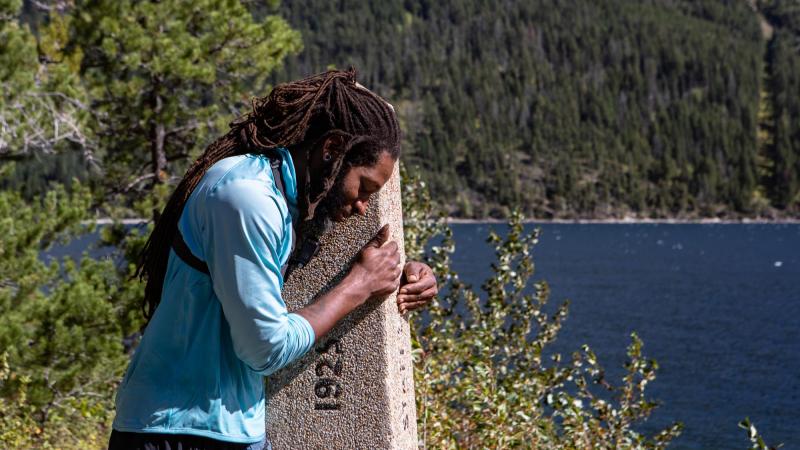 THE CROWN
Directed by: Jacob McNeill, Steve Flood
4 min | 2019 | USA
When Will "Akuna" Robinson completed the Triple Crown of Hiking — the Appalachian Trail, the Pacific Crest Trail and the Continental Divide Trail — he gained entry into an elite group of hikers who have done all three. He also became the first African-American man on record to achieve the 8,000-mile feat. Robinson now aims to inspire other people of color to get out on the trails by crushing miles and spreading good vibes.
---
ORIGINATE
Directed by: Cameron Sylvester
15 min | 2019 | Canada
An icon in big-mountain skiing, Michelle Parker has proven her talent and grit on big lines again and again. In Originate, Parker takes us back to the beginning to show how hard work and dedication drove her to the top of her game.
---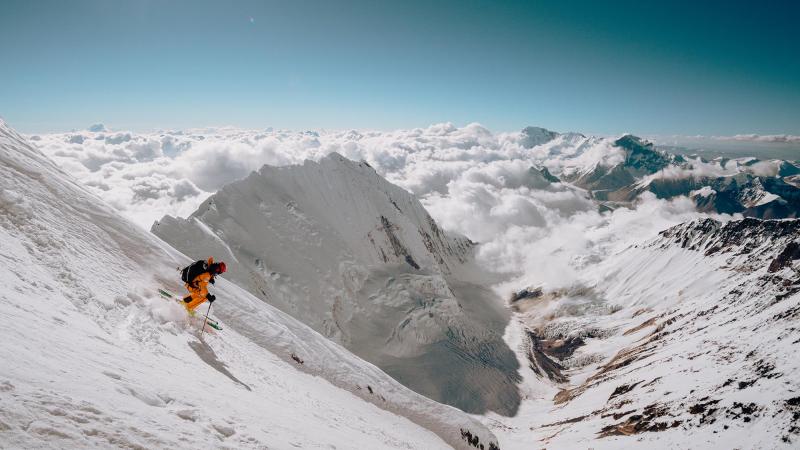 LHOTSE
Directed by: Dutch Simpson, Nick Kalisz
23 min | 2019 | USA
The fourth-highest mountain in the world, Lhotse has long captured the imagination of climbers. In 2018, professional ski mountaineers Hilaree Nelson and Jim Morrison attempted the first ski descent of the iconic Lhotse Couloir. The pair face all the challenges of Himalayan climbing at 8,000 meters — avalanches, the Khumbu Icefall, and sometimes near-zero visibility. But Nelson and Morrison embrace this risk-taking as a way to live in the moment and push self-imposed boundaries in pursuit of their passion.
---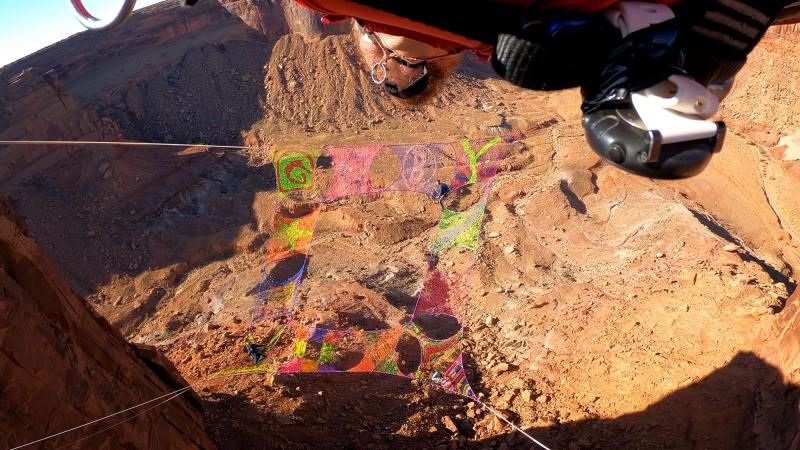 WINGSUITER FLIES THROUGH NARROW HOLE
Directed by: Andy Lewis, Ben Dixon
1 min | 2019 | USA
GoPro Million Dollar Challenge winner Ben "Dicko" Dixon takes proximity wingsuit flying to a new level as he threads himself like a needle through a narrow hole constructed over a canyon in the Utah desert.