About the Drive-In
Tickets now on sale! Space is limited and tickets must be bought in advance – only 1 ticket is required per vehicle
Drive-in located at the Utah State Fairpark in the parking lot north of the DMV

Gates open at 7:30pm
The film will start at dusk (8:30pm-ish)
The audio for the movie is broadcast through an FM transmitter (radio). If you don't have an FM transmitter in your car you can bring a battery-operated stereo with speakers to hear the movie.
Large vehicles will be parked in the back. Sorry, no passenger vans or diesel engine trucks permitted, and lift gates/hatches cannot be raised if the view of other guests is blocked.
The movie is to be watched from inside your car or within your designated parking stall.
Masks are required upon leaving your designated area. Social distancing and mask-wearing will be enforced in all public areas.
Toilets will be available.
About the Mountainfilm and this program
Mountainfilm on Tour is coming to Salt Lake City bringing a selection of culturally rich, adventure-packed, and inspiring documentary films curated from the Mountainfilm festival held every Memorial Day weekend in Telluride, Colorado.
We are excited to be playing encore screenings of three Mountainfilm programs in Salt Lake City at the Utah State Fairpark over Labor Day weekend: Big Green World Program on Friday, September 4; Indomitable Spirit Program on Saturday, September 5, and Adventure Program on Sunday, September 6.
INDOMITABLE SPIRIT PROGRAM
Celebrating the indomitable human spirit is at the heart of what we do. This collection of short films tells stories of those who did not give up, back down or let their challenges define them.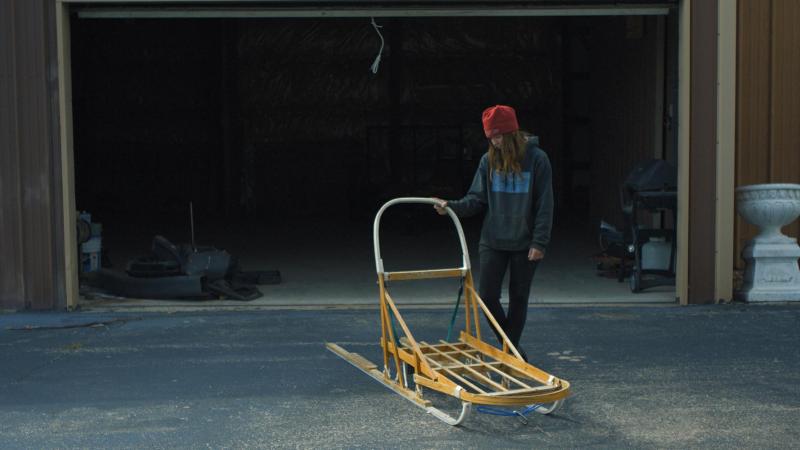 1,000 MILE DREAM
Directed by: Karl Koelling
13 min | 2020 | USA
Despite the 2016 dogsledding accident that nearly claimed her life, Liza Dietzen remains undaunted in the pursuit of her aspiration to one day compete in the Iditarod, a goal she's maintained since the age of 5. Before she can achieve this dream, she must finish the UP200, an Iditarod-qualifying dogsled race in Michigan's upper peninsula. 1,000 Mile Dream follows Dietzen's emotional, hope-filled journey.
---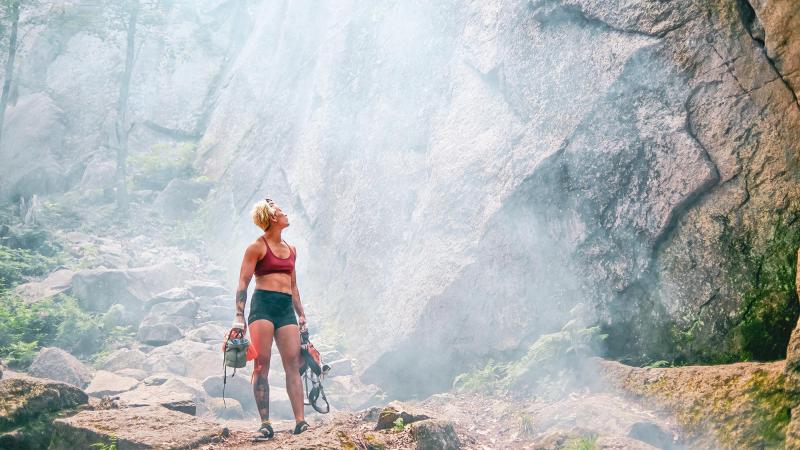 REFUGE
Directed by: Tim Kemple
6 min | 2019 | USA
Born in a camp on the Thai-Cambodian border before immigrating to the U.S., Piseth Sam wonders what makes her different: "Am I what a refugee looks like?" She finds answers in climbing and teaching other women to climb. "Allowing myself to get stuck, allowing myself to not know it all, that was like the biggest change for me … Now all the things I used to be insecure about, those things are my power now."
---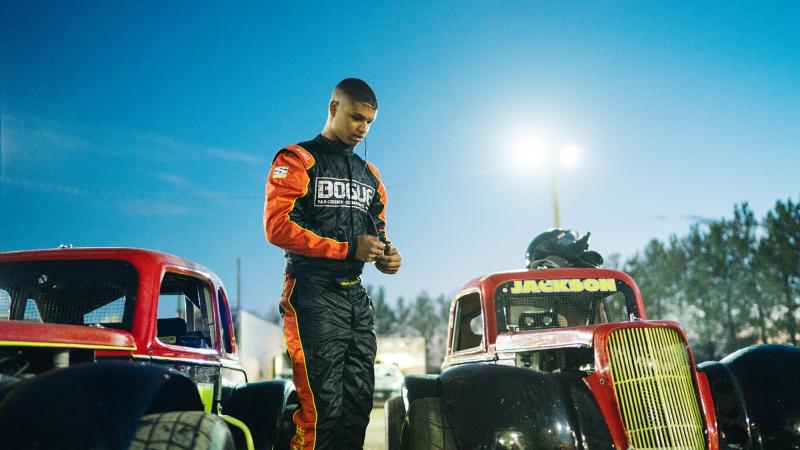 A PRAYER FOR JOSHUA JACKSON
Directed by: Ryan Heffernan, Grayson Schaffer, Kahlil Hudson
22 min | 2019 | USA
What do you do when the dream you've spent your entire life working toward is taken away in a moment? It's a challenge race car driver Joshua Jackson must navigate, after his promising career comes to a screeching halt. After first getting on the track at the age of four, not being a driver feels near impossible — but the reality isn't so simple. A Prayer for Joshua Jackson is a story of loss, determination, and recovery; examining the inherent risk and reward of being in the driver's seat.
---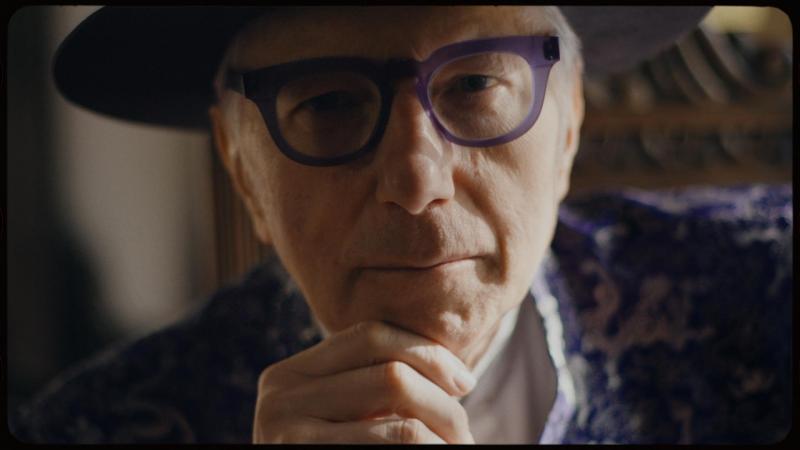 NENAD, WHO PLAYS PING PONG
Directed by: Brandon Lavoie
6 min | 2020 | USA
Life after a diagnosis of Parkinson's disease may seem especially unthinkable for a professional musician. Croatian-born guitarist and composer Nenad Bach was at the top of an international career when he was diagnosed, but "it maybe prolonged my life," he says, "because it slowed me down." His most effective treatment, which he discovered accidentally, is playing ping pong. It's an activity he now shares with other people with Parkinson's through his organization, Ping Pong Parkinson.
---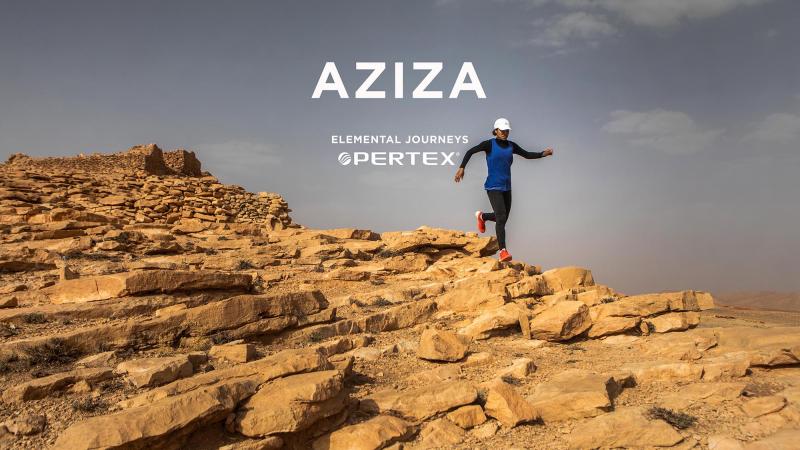 AZIZA
Directed by: Ryan Goff, Matt Pycroft
7 min | 2018 | UK
Being a female runner in Morocco is not easy, but Aziza Raji tears through barriers, establishing herself as a decorated, long-distance runner. She finds time to train in the Atlas Mountains while maintaining the daily tasks expected of her at home. Her talent and discipline make her a rising star in Morocco and a role model to up-and-coming athletes.
---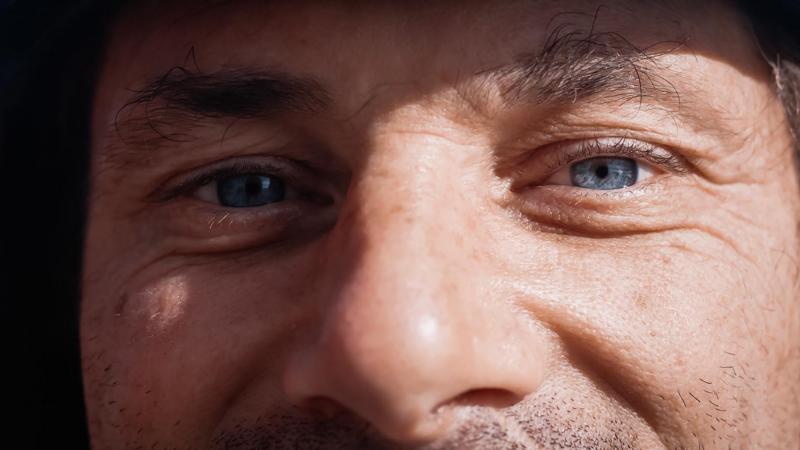 LIMITLESS
Directed by: Hayden Griffith
10 min | 2019 | Australia
New Zealander Jezza Williams, an international expedition guide, "made a mistake," he allows. Diving into a pool at the bottom of an alpine canyon — a place he had swam many times before — he mistimed his move and hit his head on a rock. Now tetraplegic, Williams has reinvented himself — still an adventurer, albeit dependent on others. "To be rock bottom, spiritually, mentally, physically, you have a lot of time to reflect on what your life is about," Williams says. "It humbles you massively." But not for long. Williams founded the nonprofit Makingtrax, which initiates and facilitates the inclusion of persons with disabilities in adventure sports.
---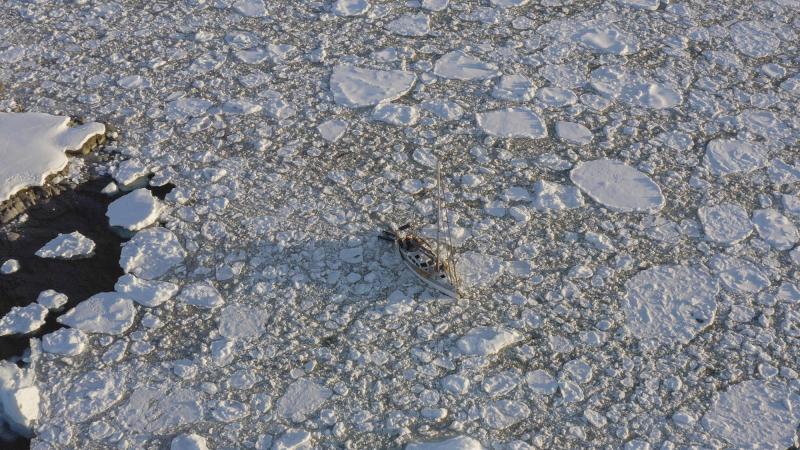 SINGLEHANDED
Directed by: Stash Wislocki
8 min | 2020 | USA
A solo-circumnavigation is a daunting challenge for just about any sailor, let alone a sailor who happens to be a double amputee. Singlehanded takes us through the waters of Antarctica and the infamous Drake Passage (considered one of the most treacherous sailing destinations in the word) with Dustin Reynolds, the survivor of a life-altering accident who has sailed more than 20,000 miles alone over the past five years.
---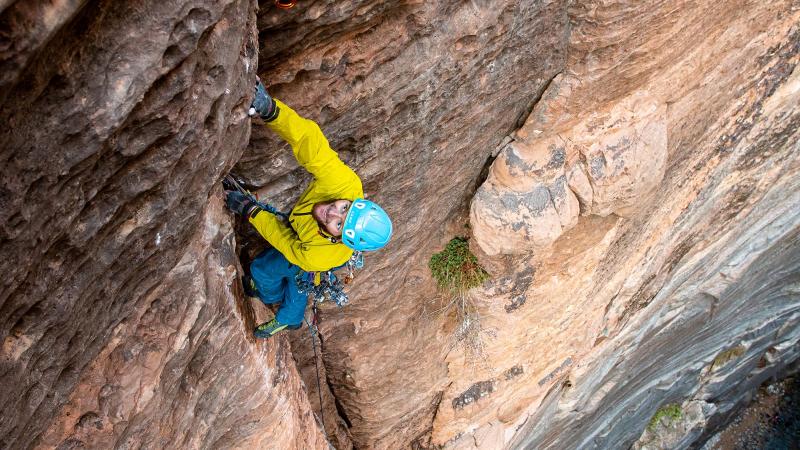 PENDULUM
Directed by: Lane Mathis
10 min | 2019 | USA
Rob Pizem is driven, regimented and compulsively productive. How else could he fit the roles of husband, father, fitness coach, high school teacher and professional climber into daily life? It's a balance, and one that occasionally suffers. "I'm constantly juggling," he says. "I get buried just like everybody else."
---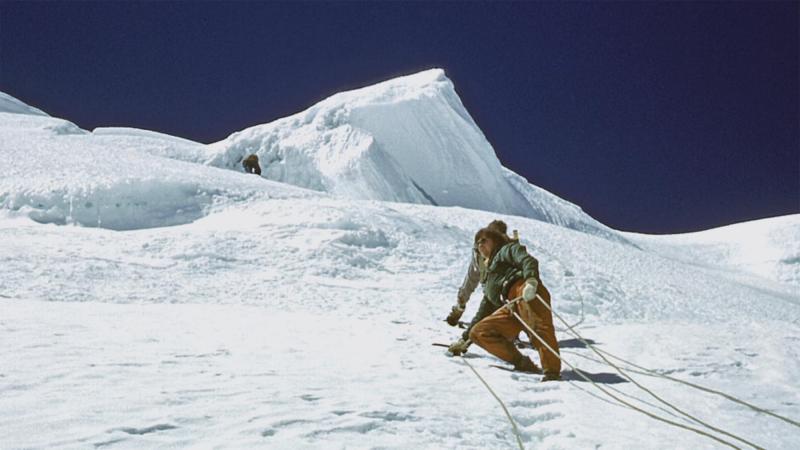 MYRTLE SIMPSON: A LIFE ON ICE
Directed by: Leigh Anne Sides
35 min | 2019 | USA
To Scottish mountain climber and polar explorer Myrtle Simpson, it's not an adventure unless you're living off your wits. Simpson has scaled Andean peaks, dragged a sledge across glaciers and sea ice and attempted to reach the North Pole. As she approaches 90 years old, Simpson vividly recounts her adventures on the ice and finally receives the Polar Medal from Queen Elizabeth 50 years after she became the first woman to cross Greenland's polar ice cap.
---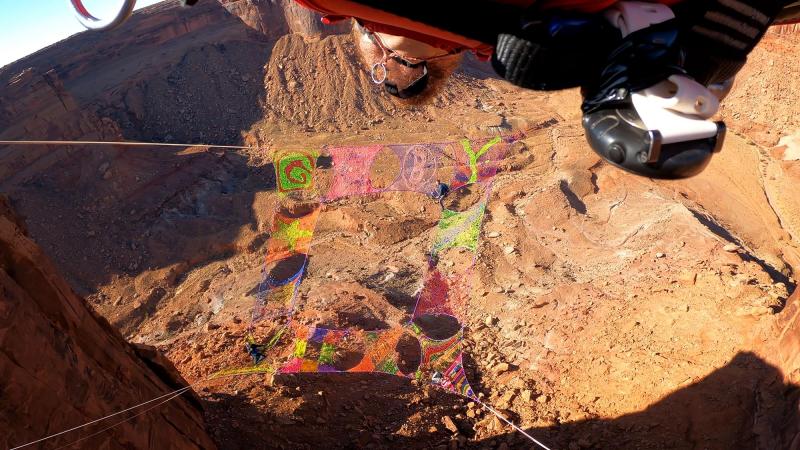 WINGSUITER FLIES THROUGH NARROW HOLE
Directed by: Andy Lewis, Ben Dixon
1 min | 2019 | USA
GoPro Million Dollar Challenge winner Ben "Dicko" Dixon takes proximity wingsuit flying to a new level as he threads himself like a needle through a narrow hole constructed over a canyon in the Utah desert.