Have questions or looking for resources after watching our free screening of Public Trust? Here is a list of resources from and about the film:
Missed the film? Public Trust is now available to stream for free thanks to its distributor Patagonia:
In a time of growing polarization, Americans still share something in common: 640 million acres of public land. Held in trust by the federal government for all citizens of the United States, these places are a stronghold against climate change, sacred to native people, home to wildlife, and intrinsic to our national identity. But today, despite support from voters across the political spectrum, they face unprecedented threats from extractive industries and the politicians in their pockets. Part love letter, part political exposé, Public Trust investigates how we arrived at this precarious moment through three heated conflicts—a national monument in the Utah desert, a proposed mine in the Boundary Waters, and oil drilling in the Arctic National Wildlife Refuge—and makes a case for their continued protection.
Why you should watch it:
At the Utah Film Center, It is our mission to bring human experiences from around the world to Utah. By hearing urgent stories of those most affected by our handling of public land, Public Trust allows Utahn's to view our unique role in answering a larger question facing our nation. Read more…
– Ethan Morris, member of Utah Film Center's development team
---
Through The Lens screenings are presented in partnership with: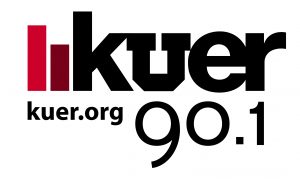 ---
Through The Lens screenings funded in part by: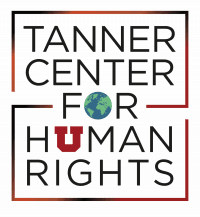 ---