2020 is a big year for Utah Film Center at Sundance!
Join us for an evening of food, drinks, music, and filmmakers as we celebrate an unprecedented
9 fiscal sponsorship projects
(8 films and 1 New Frontier project) premiering, 3 breakout films in the
Kids Section
, and a retrospective of the Academy Award-winning film
Born into Brothels
produced by Utah Film Center founder Geralyn Dreyfous.
At no other time in the year would we be able to introduce you to the volume of creatives that we have access to during the Sundance Film Festival.

Don't miss your opportunity to meet and celebrate with these artists!
Date: Friday, January 31
Time: 7:00pm to 9:30pm
Location: Kimball Art Center
1401 Kearns Blvd, Park City
Price: $250 per ticket
Price goes up January 1 to $250 per ticket
Special Musical Acts for the Evening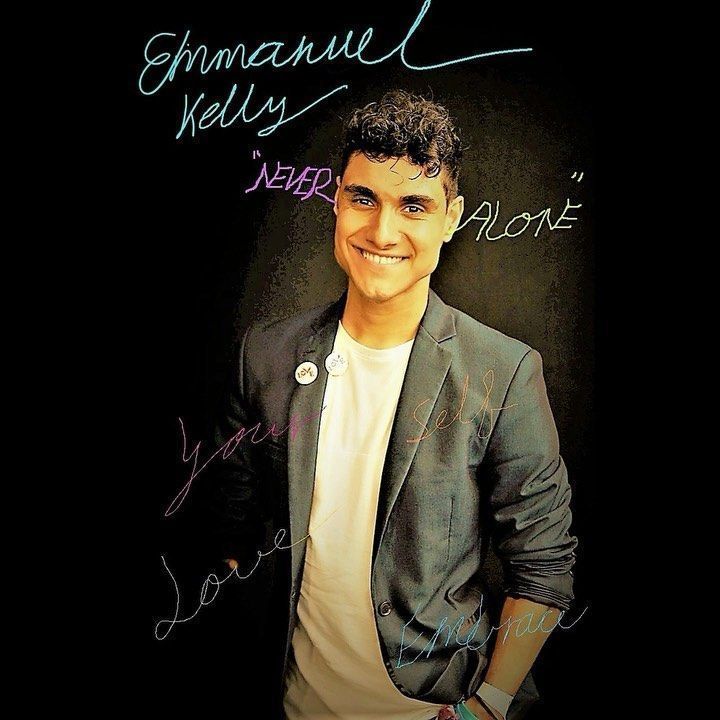 Emmanuel Kelly
Abandoned as a baby in Iraq, Emmanuel has fought the odds to become an X Factor sensation who has recently performed with Coldplay and opened for Snoop Dogg, and launched Virtuoso – an organization focused on creating inclusion in the entertainment industry – as he becomes the first pop star who is differently-abled.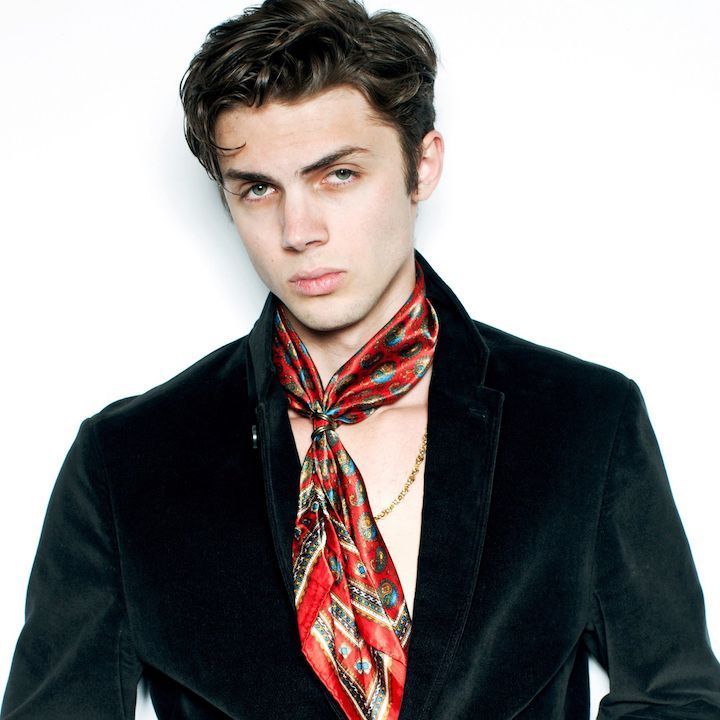 Gordon Vetas
This Utah native is making waves, becoming noticed by prominent musicians worldwide. Vetas has played as a guest artist with the ​O'Brien Musical Invasion​ and John Paruolo formerly of ​Jack Mack & the Heart Attack​. He released his debut album "Things I Want to Say" in 2019 and has a new album coming in 2020 featuring a collaboration with Emmanuel Kelly.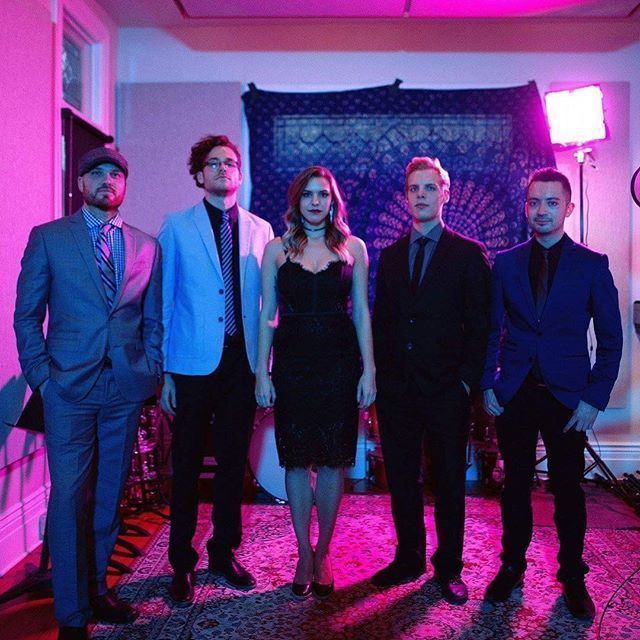 Lounge 40
This is lounge music at its best! One of the top easy listening bands in Utah, Lounge 40 delivers outstanding soft rock and easy listening classics from a wide variety of artists such as Marvin Gaye, Paul Simon, Stevie Wonder, Nat King Cole, Roberta Flack, and Rihanna while adding their own unique laid-back spin to the music.
Lead Sponsors
Sam Vetas, Managing Director at Ameriprise Financial
With support from Heather Kahlert & the Kahlert Foundation
---