Directed by Elena Gaby and Taryn Southern
87 min | 2019 | USA | NR
Post Film Q&A with the film directors and a representative from Blackrock Microsystems, a local neuroprosthetics company; moderated by RadioWest's Doug Fabrizio.

I Am Human follows three of the world's first humans with implantable brain-computer interfaces: a gentle paraplegic, an artist struggling with Parkinson's, and a blind retiree. As the subjects grapple with the hard realities of becoming "cyborgs," neuroscientists pushing the outer bounds of possibility face increasingly pressing scientific and ethical quandaries.
From solving disease to creating super-human abilities, I Am Human unveils the faces on the frontlines and unpacks the emerging complexity, real world possibilities and imminent implications of merging machine and human intelligence. As humanity begins a quiet march down a new evolutionary path, what will we become…and are we ready?
Official Selection: 2019 Tribeca Film Festival, 2019 Heartland International Film Festival
---
Through The Lens screenings are presented in partnership with: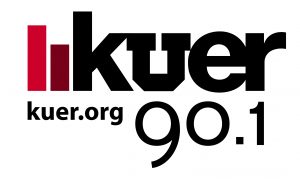 ---
Through The Lens screenings funded in part by: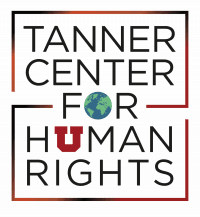 ---