« Back to Events
This event has passed.
Event:

LOVING VINCENT

Date:

Wednesday, July 25, 2018

Time:

7:00 PM

Cost:

Free
Venue:

Address:
Google Map

410 Campus Center Dr.

,

Salt Lake City, UT

,

84112
Directed by Dorota Kobiela and Hugh Welchman
95 min | 2017 | Poland/UK/USA | Rated PG-13
Presented in English
Cast: Douglas Booth, Saoirse Ronan, Aidan Turner, Chris O'Dowd
Loving Vincent is a stunning, fully painted animated feature, starring Douglas Booth and Oscar-nominated Saoirse Ronan and directed by Dorota Kobiela and Hugh Welchman. The film explores the life and controversial death of Vincent Van Gogh, told by his paintings and by the characters that inhabit them. The intrigue unfolds through interviews with the characters closest to Vincent and through dramatic reconstructions of the events leading up to his death.
Winner: 18 international awards including Golden Eagle Award for Best Foreign Language Film, Golden Eagle Award for Best Foreign Language Film; Nominated: Best Animated Feature–2018 Academy Awards
Presented in partnership with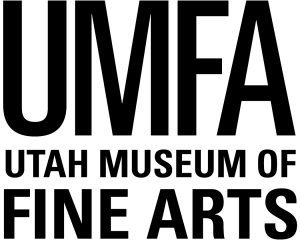 iCal Import
+ Google Calendar