Directed by Irene Taylor Brodsky
90 min | 2019 | USA | Not Rated


Presented with Open Captions
Descriptive Audio will be available via headsets
UPDATE: Based on feedback from our partners at Art Access, we'll be showing this film with Open Captions instead of Closed Captions. For questions about accessibility or to make a request for accommodations, please contact Davey Davis at ddavis@utahfilmcenter.org or call 801-746-7000.
MOONLIGHT SONATA: Deafness in Three Movements was supported through our Fiscal Sponsorship program.
Post-film Q&A with director Irene Taylor Brodsky, moderated by KUER RadioWest host Doug Fabrizio. There will be an ASL translator for the Q&A.
Irene Taylor Brodsky builds on her powerful first feature, Hear and Now (Audience Award winner at the 2007 Sundance Film Festival), by delving into an intergenerational exploration of living with deafness. Brodsky's son Jonas began losing his hearing as a baby and underwent cochlear implant surgery as a toddler. Now 11 years old, Jonas has adjusted to a world with sound and is learning to play Beethoven's Moonlight Sonata. Brodsky's parents also have cochlear implants, but unlike Jonas, the majority of their lives were shaped by silence. While Jonas explores what silence means to him, his grandfather grapples with a new transition of his own.
Buoyed by a perceptive soundscape and luminous animation, Brodsky astutely captures the complexity of silence and hearing. Rich archival footage portrays Brodsky's parents' reflections on the evolution of deafness while intimate home videos reveal Jonas's hearing transformation. In this deeply personal and moving film, Brodsky explores the meaning of deafness, loss, and the power of silence as her son discovers his unique voice and her parents confront a new chapter of their lives.
Official Selection: 2019 Sundance Film Festival
---
State-of-the-art accessibility technology for this screening presented in partnership with:
---
Through The Lens screenings are presented in partnership with: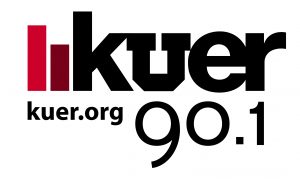 ---
Through The Lens screenings funded in part by: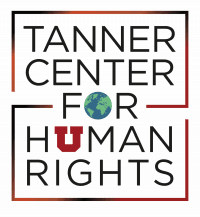 ---