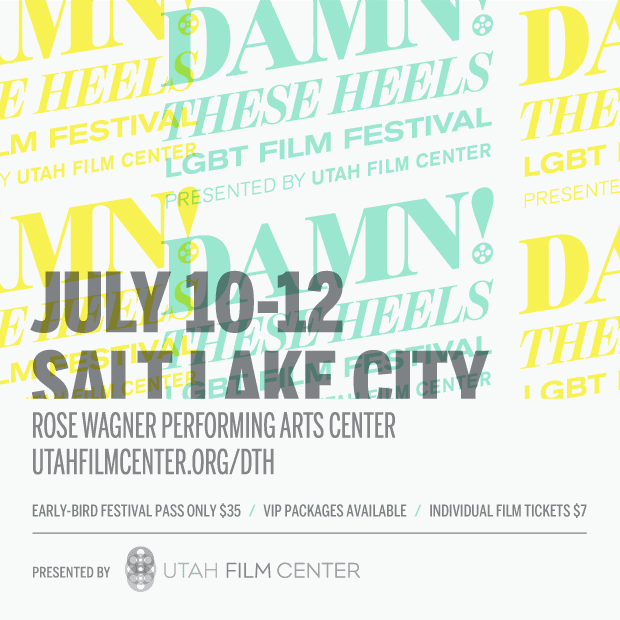 Directed by:
Blair Dorosh-Walther
Blair Dorosh-Walther's explosive film follows a group of African American lesbian friends who are physically and violently threatened by an older man in New York City in 2006. A fight erupts when the women try to defend themselves. Though strangers become involved to help defend the group, only the women are arrested. They are charged with gang assault, and the media labels the incident as a "seven-on-one attack by a gang of killer lesbians." The film follows the women through the courtroom proceedings and examines security camera footage from the August night of the attack.
Out in the Night offers a captivating look at the effects of media stereotypes and the aftershock that four young, queer, women of color and their families experience long after the hate crime occurred.
Official Selection: 2014 Los Angeles Film Festival, Frameline38: San Francisco International LBGTQ Film Festival, 2014 OutFest Los Angeles LGBT Film Festival