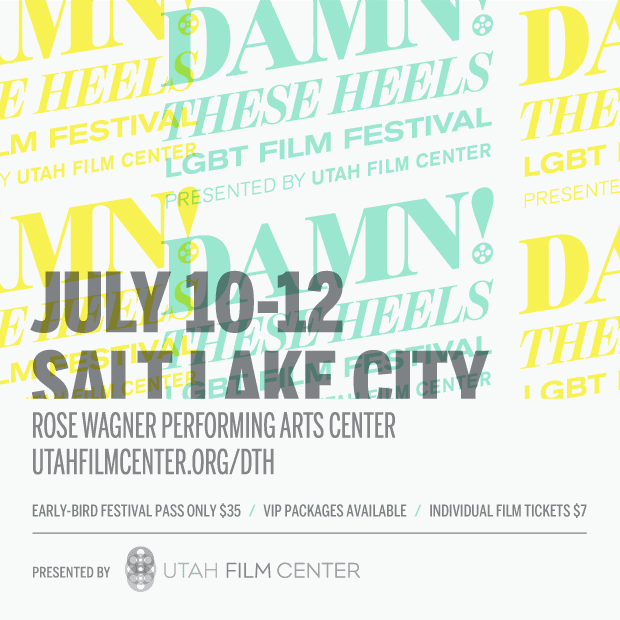 Directed by:
Alanté Kavaïté
Country:
Lithuania / France / Netherlands
Cast:
Aiste Dirziute, Julija Steponaityte
Alanté Kavaïté's lyrical film follows 17-year-old Sangaile, who aspires to become a stunt pilot, as she meets the confident and artistic Auste near her family's lake house. As the girls grow closer and become lovers, they reveal their innermost secrets to each other. Through Auste's encouragement, withdrawn Sangaile dares to emerge from her shell and jump into the unknown.
Beautifully filmed in Lithuania, stunning scenes capture the warm atmosphere of long summer days and the disorienting feeling of first love. Featuring superb performances by Aiste Dirziute and Julija Steponaityte, The Summer of Sangaile will inspire audiences to face their fears, lose their footing, and fly.
Winner: Best Director World Cinema Dramatic—2015 Sundance Film Festival; Official Selection: 2015 Berlin International Film Festival