« Back to Events
This event has passed.
Event:

TANIA LIBRE

Date:

Wednesday, December 13, 2017

Time:

7:00 PM

Cost:

Free
Venue:

Address:
Google Map

410 Campus Center Dr.

,

Salt Lake City, UT

,

84112
Directed by Lynn Hershman-Leeson
64 min | 2017 | USA/Cuba | Not Rated
In 2015 reknown Cuban artist Tania Bruguera was imprisoned in Havana after advocating for freedom of expression. Shortly after her release she returned to the United States and located Dr. Frank M. Ochberg, the founding father of trauma therapy, particularly PTSD and Stockholm Syndrome. The filmed therapy sessions between them exposes an intimate yet profound analysis of Cuba, surveillance and the politics in of repression embedded in government and family structures. Perhaps as a result of these sessions, Tania Bruguera will run for President of Cuba in 2018.
Official Selection: 2017 Berlin International Film Festival
Presented in partnership with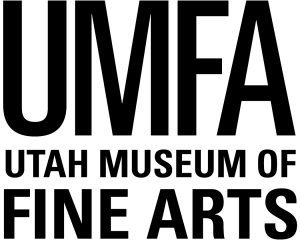 iCal Import
+ Google Calendar