Directed by Murat Eyuboglu
90 min | 2016 | USA | Not Rated
Post-film discussion organized by the Grand County Library with Roy Webb (river running archivist and historian), Sara Porterfield (Colorado River Basin historian), Peter Lefebvre (professional river guide), and Christa Sadler (Author of "The Colorado," the film's companion book).

For five million years the Colorado has carved some of the most majestic landscapes on the planet. It has also become the lifeline of a vast portion of North America, providing the water that sustains nearly forty million people, half a dozen major cities, and an immense agricultural empire. Because of these demands, the river is so overused and overpromised that it no longer flows to the sea or nourishes its delta. The Colorado, set to music by today's leading composers and narrated by the stage legend Mark Rylance, takes us on a journey in nine chapters through the prehistoric settlements of the region, the period of European exploration, the dam-building era, modern industrial agriculture and immigration, and the impact of climate change. In its premiere, the film's presentation was accompanied by a live performance of its exhilarating score by vocal ensemble Roomful of Teeth, cellist Jeffrey Zeigler, and composer-percussionist Glenn Kotche.
Official Selection: 2017 Environmental Film Festival in the Nation's Capital, 2017 Wisconsin Film Festival, Hollywood International Independent Documentary Awards
Moab screenings presented with the support of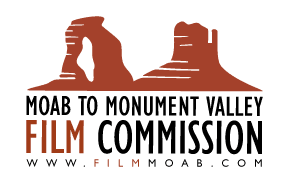 Utah Film Circuit screenings are made possible by the support of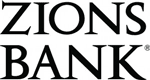 Environmental films supported by