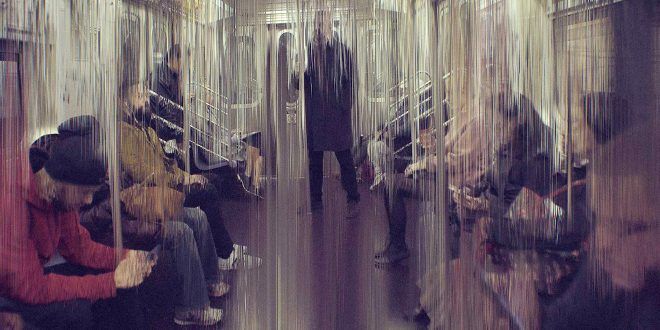 « Back to Events
This event has passed.
Event:

THE GREAT HACK

Date:

Wednesday, July 10, 2019

Time:

7:00 PM
Venue:

Rose Wagner Performing Arts Center

Address:
Google Map

138 West 300 South

,

Salt Lake City, UT
Directed by Karim Amer and Jehane Noujaim
113 min | 2019 | USA | Not Rated
The Great Hack was supported through our Fiscal Sponsorship program.
Post-film Skype Q&A with directors Karim Amer and Jehane Noujaim, moderated by KUER RadioWest host Doug Fabrizio.
Data has surpassed oil as the world's most valuable asset. It's being weaponized to wage cultural and political warfare. People everywhere are in a battle for control of our most intimate personal details. The Great Hack uncovers the dark world of data exploitation with astounding access to the personal journeys of key players on different sides of the explosive Cambridge Analytica/Facebook data scandal.
World Premiere: 2019 Sundance Film Festival
---
Through The Lens screenings are presented in partnership with: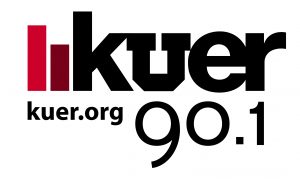 ---
Through The Lens screenings funded in part by:


---