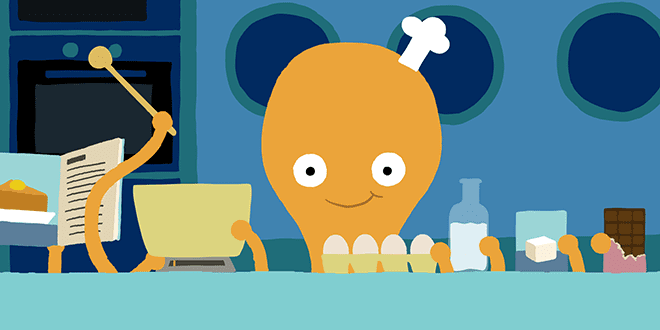 « Back to Events
This event has passed.
Event:

UTAH FILM CENTER @ ILLUMINATE LIGHT ART + TECHNOLOGY FESTIVAL

Date:

Friday, November 10, 2017

Time:

5:00 PM

Cost:

Free
Venue:

The Gateway

Address:
Google Map

95 S Rio Grande St

,

Salt Lake City, UT

,

84101
Directed by Various
65 min | 2016 | Various Countries | Not Rated
Recommended for ages 4+
Our Tumbleweeds Amazing Animation program of animated short films from around the world was one of the most popular events at the 2016 Tumbleweeds Film Festival. Young filmgoers will meet a range of fascinating creatures including an octopus, a hermit crab, a stickman and a crocodile in this entertaining collection. The program will repeat every hour on the hour from 5–9pm.
Presented as part of Utah Arts Alliance's Illuminate Light Art + Technology Festival on Friday, November 10 & Saturday, November 11 from 5 – 10pm! Utah Film Center's hourly screenings at the Festival will be located at the Kids Lab on the north side of The Gateway. Click here to review the Festival map.