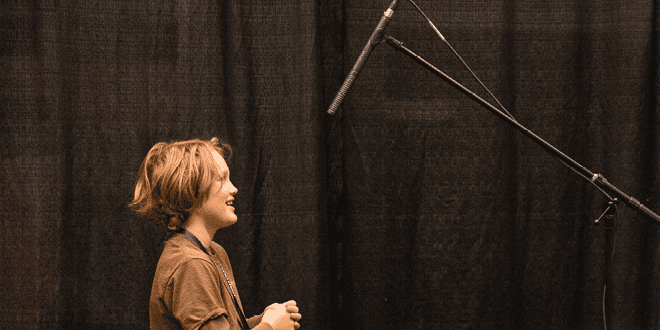 « Back to Events
This event has passed.
Event:

FEEL THE NOISE – MAKING SOUND EFFECTS FOR FILM

Date:

Tuesday, February 12, 2019

Time:

4:45 PM
Venue:

The City Library

Address:
Google Map

210 E. 400 S.

,

Salt Lake City

,

84111
Recommended for ages 8+
Filmmakers use the huge impact of sound to help tell their story, and in this workshop, YOU are the sound designer. You'll start with a silent film and add ALL of the sound effects and music you want. Don't have the sound of an eagle screeching or a bone breaking? That's ok! You'll learn how to make all the noises yourself. The professional sound designers at SHATTERboom Studios will guide you through the process of designing the soundtrack for your new film.
Workshops are open to patrons up to 18 years old. Parents and chaperones may attend with a minor participating in the workshops at no cost.