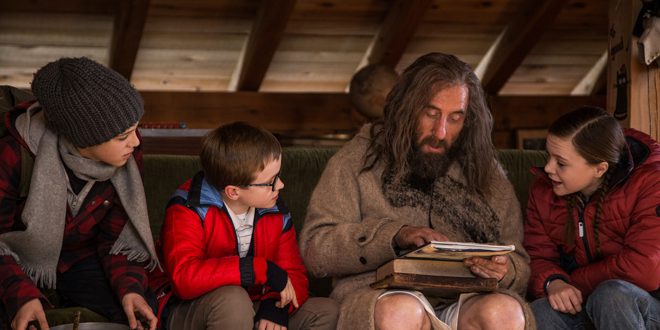 « Back to Events
This event has passed.
Event:

ÖTZI AND THE MYSTERY OF TIME

Date:

Tuesday, February 19, 2019

Time:

3:00 PM
Venue:

The Leonardo

Address:
Google Map

209 East 500 South

,

Salt Lake City, UT

,

84111
Directed by Gabriele Pignotta
2018 | Italy | 89 min | Not Rated


Screens in English.
Recommended for ages 6+
Cast: Vinicio Marchioni, Alessandra Mastronardi, Michael Smiley
Kip has inherited a passion for anthropology from his mother, who has spent years studying "Ötzi the Iceman" at a museum in the Tyrolian mountains. After a tragic accident, his family is forced to move away from the mountains but not before Kip and his friends embark on the adventure of a lifetime.
Winner: Best Film 6+–2018 Giffoni Film Festival