Presented as part of the Spike 150, Utah's 150th-anniversary celebration of one of the most iconic and life-altering events in America's history – the completion of the Transcontinental Railroad – which happened in Utah on May 10, 1869.
Evening program hosted by Doug Fabrizio:
Spy Hop short film In Recognition, produced by Spy Hop Productions and the Chinese Railroad Workers Descendants Association
Utah Film Commission short film about the making of Union Pacific
James D'Arc presentation about Union Pacific and its connection to Utah and the impact of filmmaking as a resource for telling the story of Utah.
Screening of Union Pacific
Barbara Stanwyck and Joel McCrea star in director Cecil B. DeMille's explosive western, Union Pacific, about the struggle to build America's first transcontinental railroad. Jeff Butler (McCrea), overseer of the Union Pacific's construction, finds a network of schemers bent on sabotage. Most prominent are gamblers Sid Campeau (Brian Donlevy), Jack Cordray (Anthony Quinn) and Dick Allen (Robert Preston). Dick is a former pal of Jeff's, but their relationship changes as they fight over the railroad and over Mollie Monahan (Stanwyck), the railroad's spirited postmistress. Filled with political intrigue, stampeding buffalo, train wrecks and attacking Indians, this action-packed spectacle delivers everything you would expect from a Cecil B. DeMille epic.
Winner: Palme d'Or–1939 Cannes Film Festival; Nominated: Best Effects, Special Effects–1940 Academy Awards
---
Screening presented in partnership with: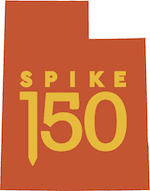 ---
Through The Lens screenings are presented in partnership with: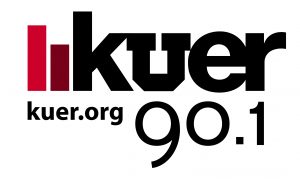 ---
Through The Lens screenings funded in part by:


---