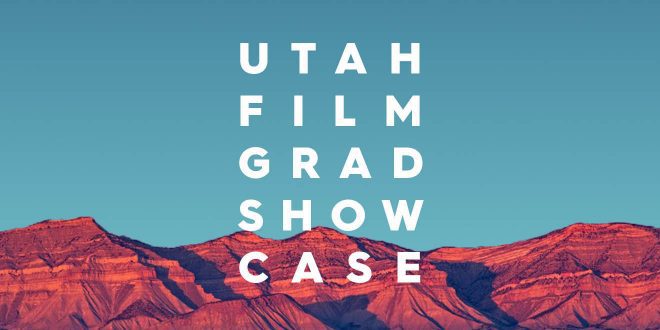 « Back to Events
This event has passed.
Event:

UTAH FILM GRAD SHOWCASE

Date:

Tuesday, December 4, 2018

Time:

7:00 PM

Cost:

Free
Venue:

The City Library

Address:
Google Map

210 E. 400 S.

,

Salt Lake City, UT

,

84111
Join us for an annual screening event to showcase the work of graduating seniors from the three major film schools in Salt Lake and Utah County: University of Utah, Brigham Young University, and Utah Valley University. During this event, local industry professionals are invited to attend and rub shoulders with the emerging Utah talent. Likewise, recent graduates are encouraged to connect with each other and broaden their filmmaking network. And audiences get to enjoy a selection of the best new films created in the state of Utah.
Jury and Audience Award Prizes will be awarded.

Presented in partnership with


With support from
BYU Media Arts Department & UVU Media Arts