Alta Community Enrichment's annual Welcome to Winter locally made ski film program moves online this year. Tickets are $8.30 to celebrate Alta's 83rd birthday! Proceeds benefit Alta Community Enrichment & Utah Film Center.
SHORT FILMS INCLUDED IN THE PROGRAM
Alta Season Edit 2020
The Daily Pow
Nate Filnow
This year at Alta was another stellar one, with snow starting in October and then really picking up late November and never stopping. Lots of deep days for Utah in 2019-2020 even with the season being unexpectedly cut short due to Covid-19.
Daymaker Touring
Giray Dadali and Alec Finke
The Daymaker boys Giray Dadali and Alec Finke find the infamous Rock Gardens all to themselves in this episode. Without the traverse paths and constant ski traffic, the rock gardens have become truly remarkable, fully allowing the pillows to show their true selves in this Garden of Ski-Den.
Made In Mitten
Sweet Grass Productions
Mike Brown
Using never before seen archival footage, Made in the Mitten documents the origins of Sherman Poppen's snurfer and the meteoric rise of modern day snowboarding.
The Cottonwood Project
Nate Cahoon & Sam Cohen
We are all a product of our environment, and for Sam Cohen that environment was growing up shredding in one of the most iconic ski destinations in the world Little Cottonwood Canyon, Utah.
Program Break brought to you by Noah and Willie – 60-second program break for some unexpected skiing
Margie of the Wasatch
A 1940's ski movie set in Alta about skiers competing for the affection of a beautiful ski tourist named Margie.
---
Presented with Alta Community Enrichment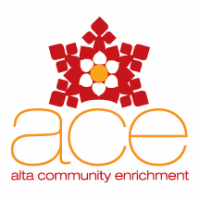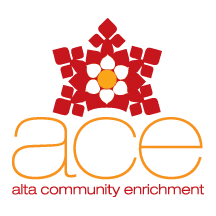 ---