Directed by Todd Haynes
116 min | 2017 | USA | Rated PG


Presented with Open Captions.
Cast: Millicent Simmonds, Oakes Fegley, Julianne Moore, Michelle Williams
Based on Brian Selznick's critically acclaimed novel, Ben and Rose are children who are deaf, from two different eras. They secretly wish their lives were different. Ben longs for the father he has never known, while Rose dreams of a mysterious actress whose life she chronicles in a scrapbook. Both children set out on quests to find what they are missing that unfold with mesmerizing symmetry.
Winner: Palme d'Or–2017 Cannes Film Festival
Orem screenings presented in partnership with
The Digital Cinema Production and Cinema Studies Program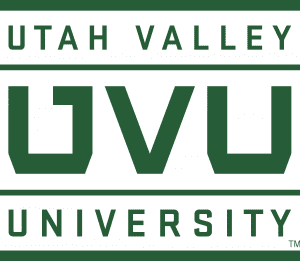 Utah Film Circuit screenings are made possible by the support of