November 7, 2018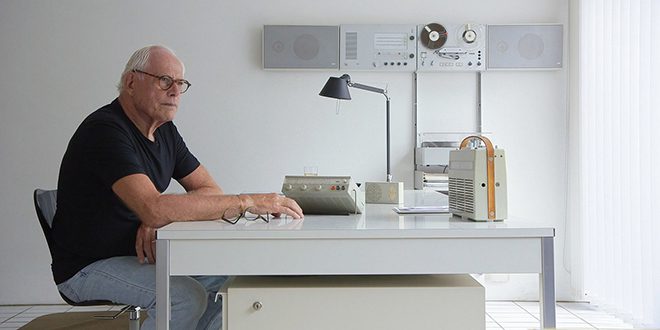 Directed by Gary Hustwit
2018 | USA | Not Rated
Post film Q&A with director Gary Hustwit, moderated by KUER RadioWest host Doug Fabrizio.

For over fifty years, Dieter Rams has left an indelible mark on the field of product design and the world at large with his iconic work at Braun and Vitsoe. The objects Dieter has designed have touched the lives of millions of people––so many of us have had a Braun coffeemaker, shaver, stereo, calculator, speakers, or alarm clock. Or an Oral-B toothbrush. Or a Vitsoe 606 shelving system. Or any of the hundreds of other products Dieter has designed or overseen the design of. (more…)
March 1, 2019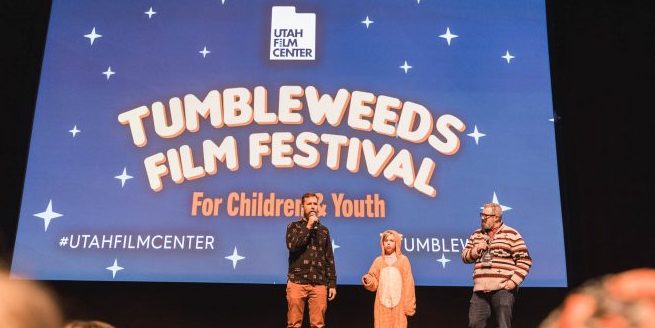 Utah Film Center's 8th annual Tumbleweeds Film Festival for Children and Youth takes place March 1–3, 2019 at Library Square in downtown Salt Lake City. Tumbleweeds features films from around the world and provides culturally-enriching, curated film, and media arts workshops for younger audiences. Founded in 2011, Tumbleweeds is the only film festival for children in the Intermountain West and has quickly become one of Utah's premiere events.
Stay tuned for announcements on pass and ticket sales, program lineup and much more in late November.
iCal Import