March 6, 2020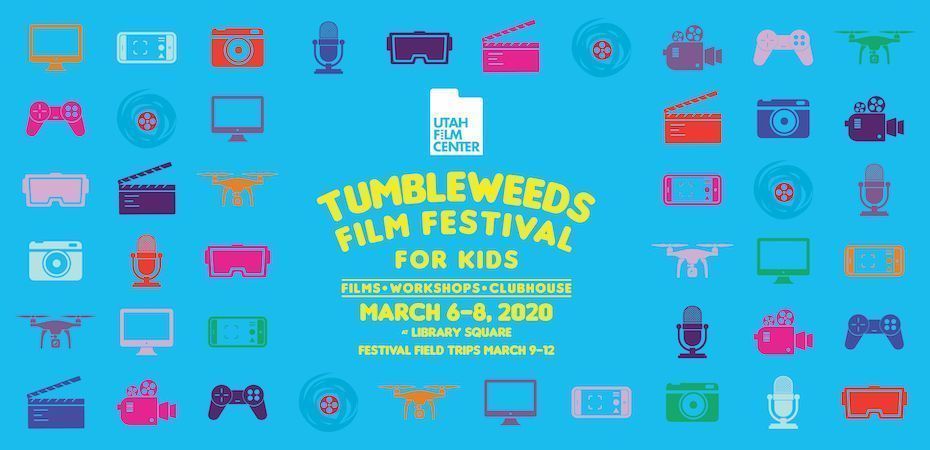 Utah Film Center's 9th annual Tumbleweeds Film Festival for Kids takes place March 6–12, 2020 at Library Square. Tumbleweeds, the Mountain West's only international film festival for families, presents new, culturally-enriching, curated cinema for ages 4 and up. Audiences will see the best animation and live-action film from around the world, participate in media arts workshops, and explore a variety of activities designed to balance visual content, active play, and critical thinking.
The Festival is open to the public the weekend of March 6-8, with Festival Field Trips offered free of charge to schools March 9-12.
March 9, 2020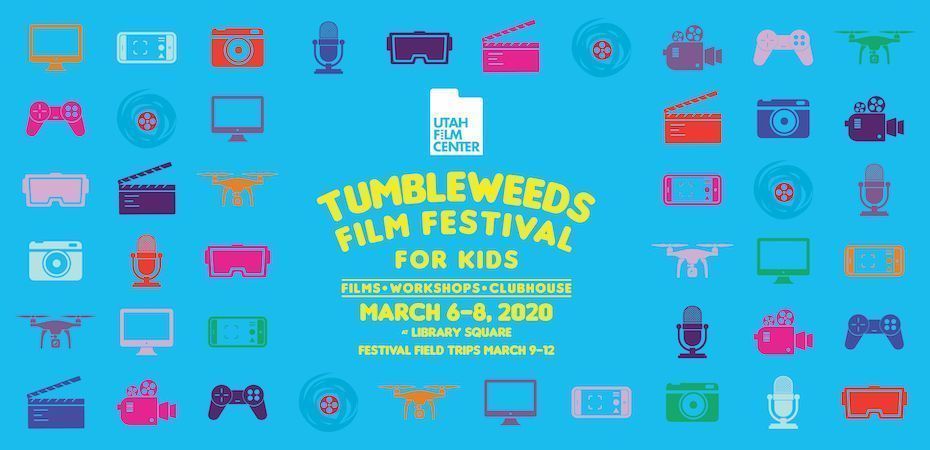 Monday, March 9 through Thursday, March 12
Library Square in downtown Salt Lake City and a to-be-announced location in northern Utah County
Interested in bringing your students? Give us your info here and when it's time to sign up, you'll be the first to know!
Utah Film Center is pleased to offer FREE Tumbleweeds Festival Field Trips to grades 1-12 as part of our Tumbleweeds Film Festival for Children and Youth. Films and screening venues will be announced in December/January. There will be a discussion after each screening and all participating teachers will receive a study guide packet.
Underwriting for bus/transportation support is available, email mwalker [at] utahfilmcenter.org for information.