November 27, 2018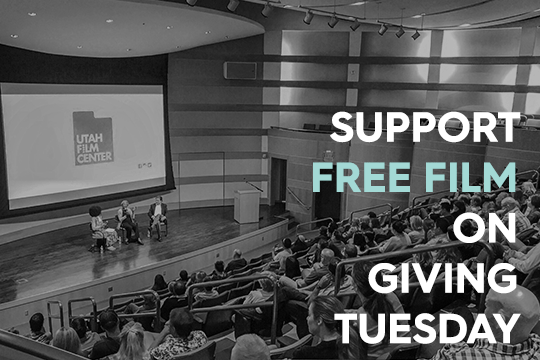 A reaction to the consumerism of Black Friday and Cyber Monday #GivingTuesday is a day focused on giving back to organizations that you value in your life. Mark your calendar for November 27th or click below to make gift today.
https://www.utahfilmcenter.org/donate/giving-tuesday/
Your support is appreciated!
March 1, 2019
Utah Film Center's 8th annual Tumbleweeds Film Festival for Children and Youth takes place March 1–3, 2019 at Library Square in downtown Salt Lake City. Tumbleweeds features films from around the world and provides culturally-enriching, curated film, and media arts workshops for younger audiences. Founded in 2011, Tumbleweeds is the only film festival for children in the Intermountain West and has quickly become one of Utah's premiere events.
Stay tuned for announcements on pass and ticket sales, program lineup and much more in late November.
iCal Import