BEST OF CATVIDEOFEST: Creature Comforts Edition
Josh
2020-06-16T00:46:53-06:00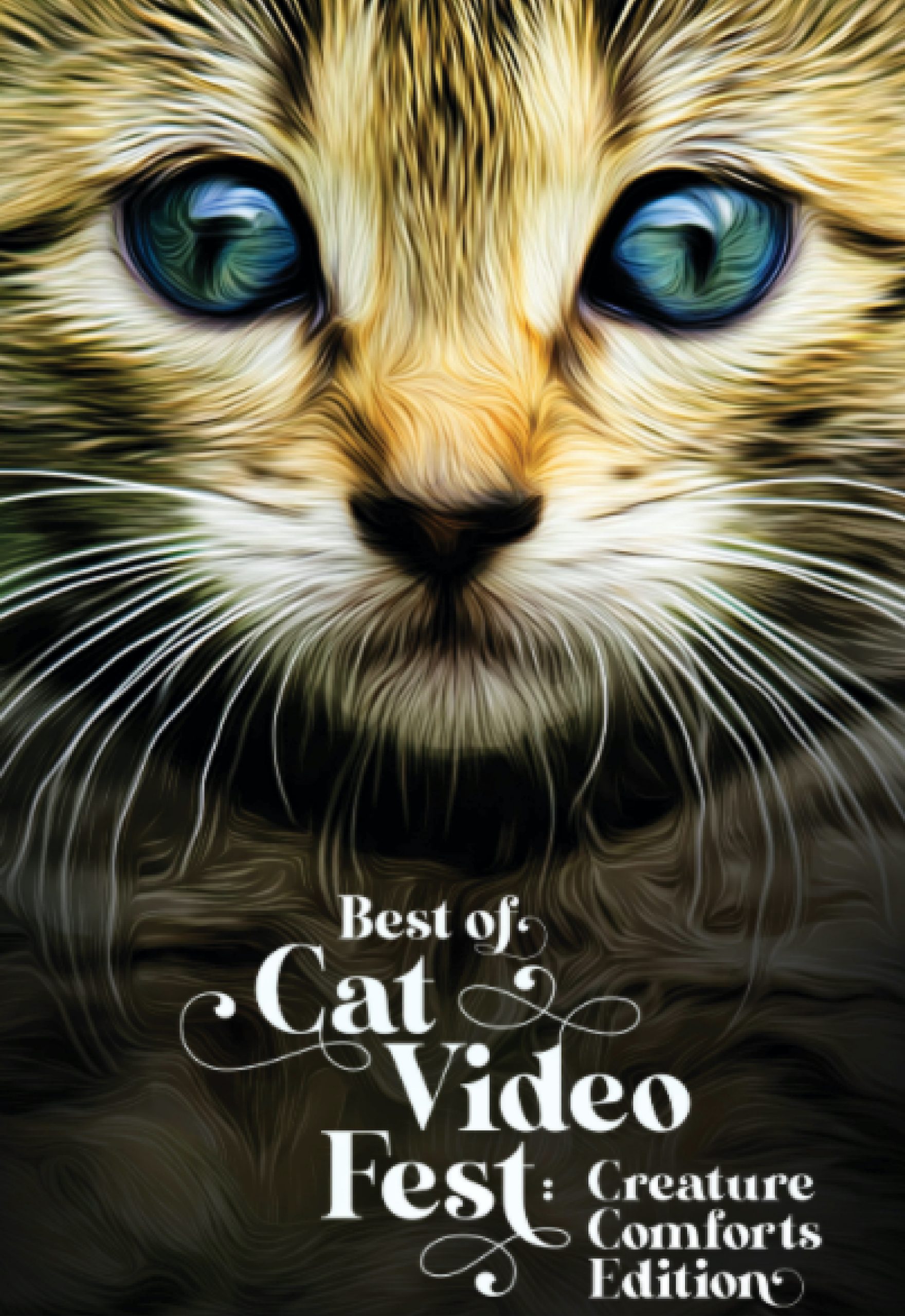 BEST OF CATVIDEOFEST: Creature Comforts Edition
Pay what you want for this title, recommended amount $10. Rental revenue is split between the film distributor & Utah Film Center.
---
Available only in the US.
You asked for it, Oscilloscope delivered! For the first time ever, CatVideoFest will be available to screen virtually outside of theaters! Long time CatVideoFest curator extraordinaire, Will Braden, has crafted a 40-min "treat" of a reel that includes the very best videos from CatVideoFest's illustrious history.
This collection is offered at a "Pay What You Want" model, allowing you to rent the film for as little as $0.99 or as much as you'd like. Our suggested donation is $10 and your generosity supports Utah Film Center and our staff.
Once you rent the film, you get 72 hours to view the film online.
How To Start Watching
Click the button above and you will be directed to the film's website where you will make an account and submit your payment.
You can watch on your computer, phone, or tablet or on a bigger screen with wired or wireless options like an Apple TV. Wondering how to connect your computer or mobile device to your TV? Check out our overview of wired and wireless options.
.