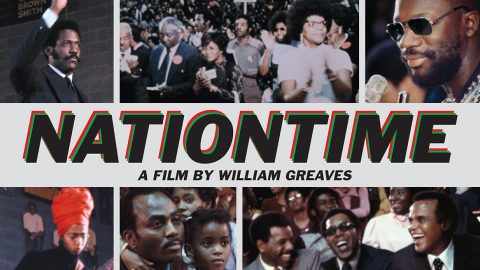 Tuesday, June 15 @ 7:00 PM
Available to view from June 15 through June 21 or until all tickets are reserved.
Best known for his avant-garde meta-documentary Symbiopsychotaxiplasm, William Greaves (1926–2014) was also the director of over 100 documentary films, the majority focused on African American history, politics, and culture. Nationtime is a report on the National Black Political …
Post-film discussion featuring Representative Sandra Hollins, Democratic National Committee Member Darlene McDonald, Former Utah GOP Chairman James Evans, with local luminaries Betty Sawyer and Byron Russell.