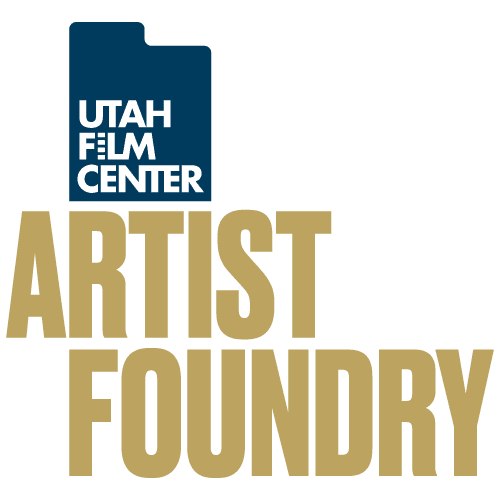 To meet the challenges presented by the COVID-19 crisis, we have been forced to reevaluate all our programs and operational expenses with an eye towards ensuring that the Film Center will be able to sustain our exhibition, education, and artist support programs well into the future.
It is with a heavy heart that we share the Artist Foundry space located at 320 S. 300 E. is now closed. Covid has forced us to change the physical footprint of the Artist Foundry but it has in no way impacted our mission to offer support and resources to independent filmmakers and artists.
We will continue to offer online workshops (in-person when it's safe to do so), equipment rentals, and are working to launch a reimagined filmmaker residency program in 2021.
We have notified Artist Foundry members, issued refunds for the months we were closed, and talked to many of the artists personally to answer questions. Please contact Utah Film Center Executive Director, Patrick Hubley directly at phubley@utahfilmcenter.org with questions or concerns.