READY TO FLY: Glass Ceilings Were Made To Be Broken
Director: William A. Kerig
The true story of a woman hero who triumphs over massive obstacles to not only achieve her dream, but to change the world for other women in the process. We follow Park City-based World Champion ski jumper Lindsey Van and her ad hoc women's ski jumping family through their 12-year fight to achieve gender equality in the Winter Olympic Games.
Utah Film Circuit generously sponsored by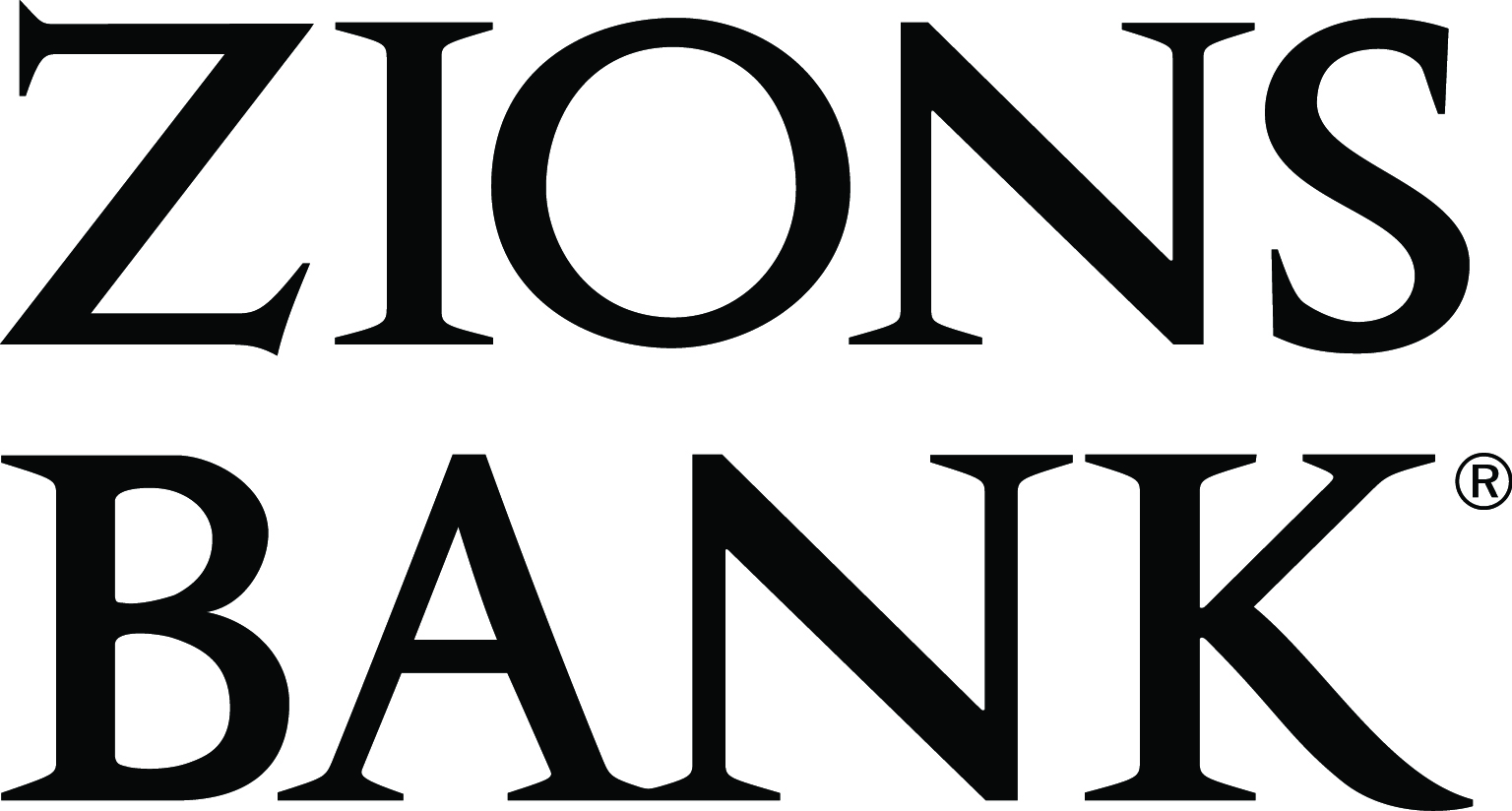 Additional support provided by the Utah Humanities Council.