BODY & SOUL: DIANA & KATHY
Director: Alice Elliot
Body & Soul: Diana & Kathy directed by Academy Award-nominee Alice Elliott, is a rare look at an unusual relationship between two people some would call profoundly disabled. Two remarkable advocates for people with disabilities, Diana Braun who has Down syndrome and Kathy Conour who has cerebral palsy, met three decades ago and vowed to fight to live independent lives. Fearful of being shut away in a nursing home or forced into a state run institution, Diana and Kathy broke the rules, escaped the system, and modeled a grand experiment in independent living. Told in an intimate, veritè style,
Body & Soul: Diana & Kathy is a story of a profound, creative friendship and about making a difference. Award-winning director Alice Elliott is known for making intimate films about people who are traditionally overlooked. For five years, Elliott was allowed extraordinary access to Diana and Kathy's lives so she could introduce mainstream audiences to a way of life rarely seen on screen.
More info at www.dianaandkathy.com.
Utah Film Circuit generously sponsored by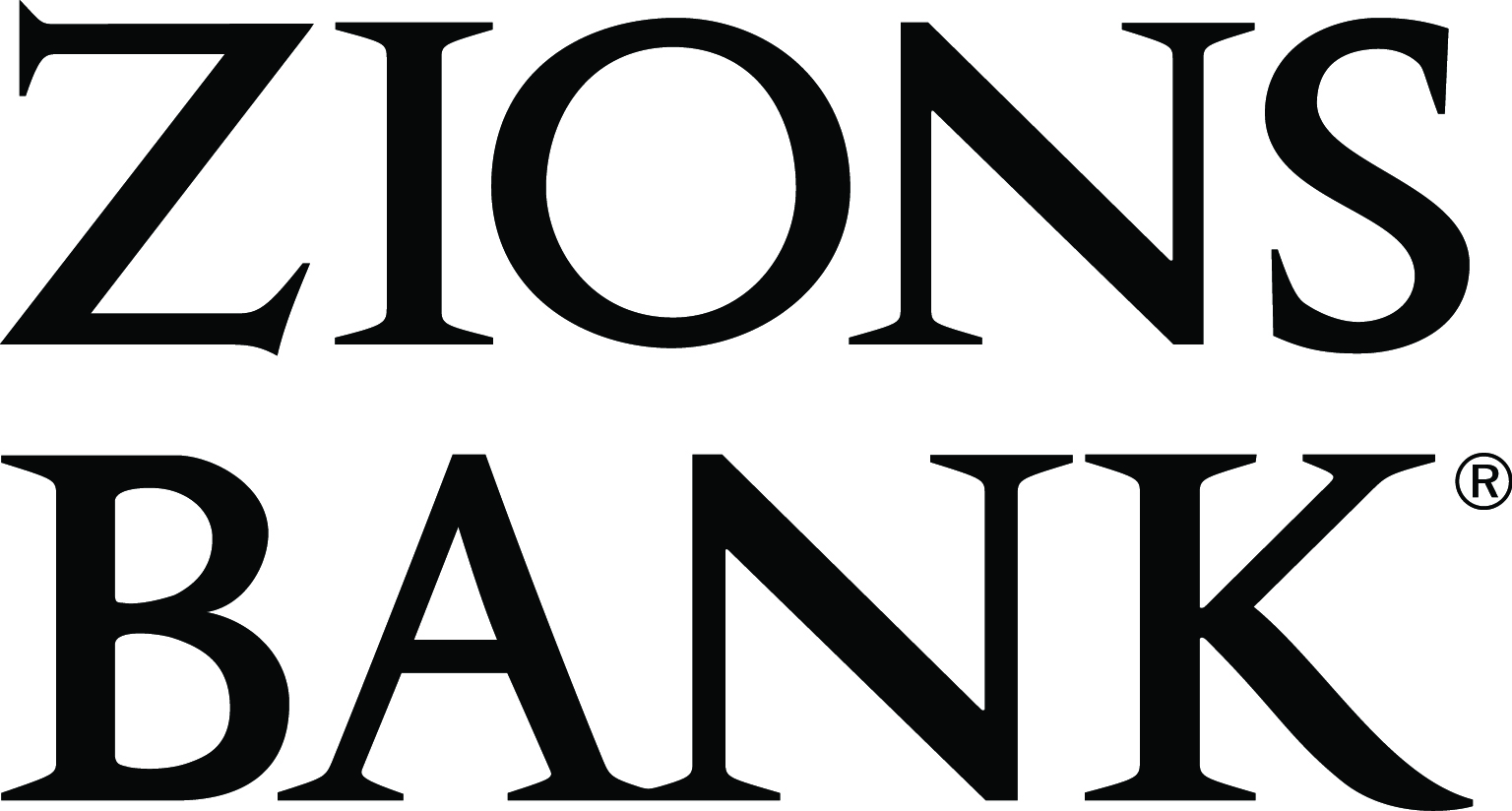 Presented in partnership with the Utah State University Center for Persons with Disabilities.